'Sex, drugs, and rock'n'roll: Memories of the summer of love'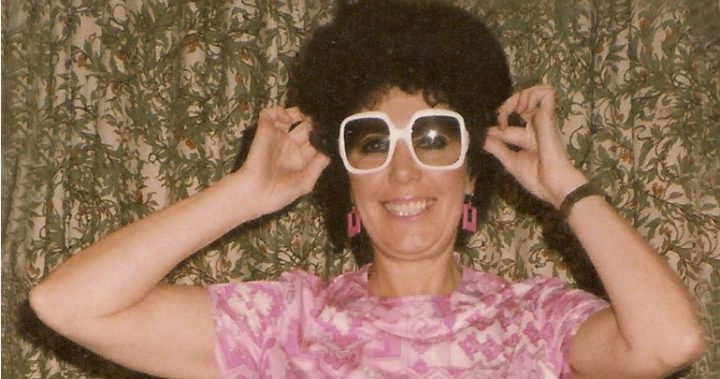 Fifty years ago it was 1967, and in the streets of San Francisco there was a new movement. Young people began rebelling, dressing outlandishly, and flouting the rules. It was the start of a revolution, and there was colour, pot smoking and a lot of loving.
It was the summer of love.
Back in rural Wiltshire, I was a stay at home mother, with a three-year-old, a five-year-old, and a daughter aged six-and-a-half. That year I worked a little as a waitress as my husband could look after the children. I also did six months working nights as a nursing aide, just two nights a week.
But by the summer of 1968 the wild times had infiltrated even our neck of the woods and the women I walked to the school with or met at parties were also rebelling. We read The Female Eunuch, our skirts were dangerously short, and we were timidly putting a toe in the water. But I must admit I LOVED the music; it was wild and it answered a need for some excitement in the daily grind.
At parties we listened to The Grateful Dead, The Doors, Jimi Hendrix, and Eric Clapton. When I could afford it we got a babysitter while we went out and stayed late, coming home with music reverberating in my head when the milk was delivered.
Ad. Article continues below.
No harm came to my children, though. I didn't ever take any drugs, and yet, drugs were all around in the air, offered by people and almost an obligation. I didn't need them though; I was happy dancing and drinking some awful concoction called "Merrydown" which was probably just as lethal.
So my experience of that era was a pale copy of the real thing. Yes, my skirts skimmed the top of my legs and I danced a lot, my hair was naturally wild so I had nothing to do there, false eye lashes were worn, and we all had some fun times. Memories are embedded of that very special time living in a Wiltshire village.
We have the same friends and we contact them even now. Sadly, we lose one more every year as we are all around 80 now, or pretty darned close. I am happy I could enjoy those days, and happy I did not indulge in too many evil things so still have my memory intact.
Crazy times come back to my mind; a party we went to in Devon and slept on a lawn in a tent above the house, which was built into a cliff. A full-sized pirate ship had been built on the side of the pool, and a rock band played all night. Then there was the session musician who gave me a bottle of champagne he said was signed by Rod Stewart, but I never kept it, so who knows.
Life was special in the years from 1967 until the mid-1970s, and then it became a little more sedate again. I had one last freedom experience, a holiday in 1979 with my good friend Anne. We went to Menorca and although it was only a week, it is a week we never forget.
Ad. Article continues below.
Nothing outlandish, just wine, sun, and laughter – who needs more?
What memories do you have from this period in time?