Natural beauty secrets of a 73 year old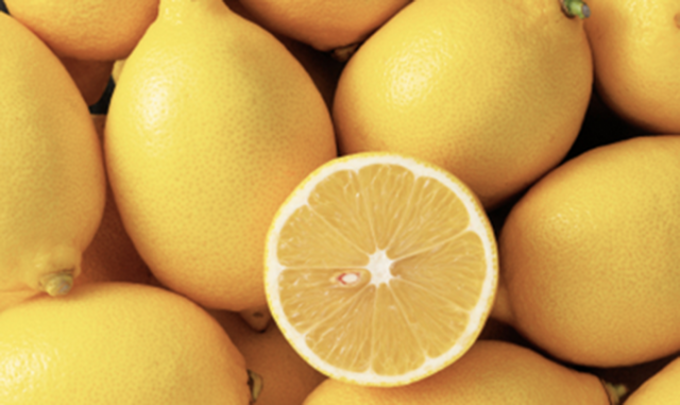 I've been round for longer than 73 years now, and in that time, I have come across a lot of simple beauty ideas.
Some of them sound sensible, others downright crazy.  So I thought I would share a few with you today…
First my tried and tested ones. Used to do these before a big night out… When we actually had big nights!
Lie down with feet higher than your head, a pillow at the bottom of the bed,  Place cool cucumber slices over your eyes . Do this before make up!! Or cold tea bags also work, try to rest at least 20 minutes. It freshens and brightens the eye area.
Elizabeth Taylor used to rest with her feet up the wall to get blood back to the face, well that was her story!  [We all know how she really did it!]
Ad. Article continues below.
The egg white  mask mentioned below is also one I advocate.   I would spread the whites as a mask under my eyes and across the cheeks, Leave it to dry of course, as this tightens the skin, then wash gently with tepid water and use moisturiser.
Other ideas I've heard over the years from both friends and magazines include: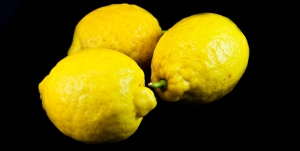 Mayonnaise – Apparently it is an excellent hair and scalp moisturiser. Slather on the hair and scalp then wrap in a towel. The towel helps prevent drips as well as allowing the mayonnaise to sink in. My favorite times to do this is just before a shower, or while I'm soaking in the tub. Washing your hair is a necessary step afterward. Or you smell like a salad. Some lavender in the rinse helps too.  
Ad. Article continues below.
Egg Whites – Can be used as a good face toner. Helps firm up skin as well. Don't waste the yolks, they can be used in your hair to strengthen and moisturize.
Vaseline – Use as a lip balm, especially overnight. Also can be used to tame unruly eyebrows. Add a drop of peppermint oil to create a minty taste.
Coffee – Can be used to "wake up" skin. Use cold coffee to rinse brunette hair (dyed or natural) to wake up the color. Old coffee grounds can be used to treat cellulite. Place old coffee grounds on affected area and wrap with cellophane. Allow to sit for at least thirty minutes, then rinse off.
Olive Oil – Use a dab of olive oil to refresh lackluster nail polish. Keep in a spray bottle for easy shine serum, or place a small amount in hair. Rinse out if too much is added, hair is oily, or the smell is an issue. Can be used as a scalp moisturizer as well. See Mayonnaise.
Add salt for an all over body scrub.  But for this  I use sugar; add to olive oil make a scrub with a few drops of lavender oil, rub over hard skin then shower. Great for rough hands too, rub well with a mix of sugar, oil and lemon juice it smoothes hands perfectly.
Ad. Article continues below.
Lemon Juice – Be careful to avoid sunlight while using this on the skin. Use a small amount to whiten polish stained, yellow fingernails. Can be used as an astringent. Place in a spray bottle with water to sun-bleach hair.
Oatmeal – Add to bathwater to relieve itchy skin. Make into a paste for a gentle face scrub.
Baking Soda – Sprinkle some in shoes to relieve odours. Add to a foot soak to sooth and neutralize smelly feet. Mix peppermint oil in for added omph. Keep baking soda in the bathroom for brushing your teeth. Helps remove stains, whiten your teeth and remove odour causing bacteria. I use it once per day, after brushing with regular toothpaste.
Milk – Whole milk or buttermilk is best. Add to bathwater to soften skin. Can be used with regular bubble bath, but is better without the drying of the bubble bath. All you need is one to two cups.
As you can see, most common items are able to be used in homemade beauty recipes. There is no need to go out and spend large amounts of money on beauty objects when there is an equivalent already in your home.  Have you got some other tips you can suggest?
image: konikaori