'A cold is not the flu, and you can't get flu from the vaccine'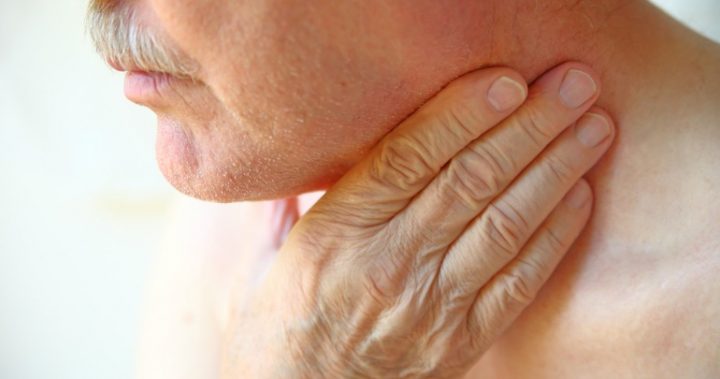 I realise what I'm about to write will bring a certain number of "I told you so" comments, but so be it. You see, I know even before the negative element cuts in they're wrong.
For 26 years, ever since having a dose of the flu in 1991, and with no recourse other than to leave my wife to run our business without me for five days, I've had an annual flu injection. This year, I had the worst flu ever in my life.
Now this is where, especially because I'm an active promoter of the flu vaccine who gets an annual shot (quadrivalent this time, but it will go up another notch for next year), I will have people say, "So, what's the point? He's just admitted it's not worth the effort."
There are many misconceptions about the flu shot. Many I know have it and then complain of getting the flu within days or a week or two saying the vaccine caused it. Guess what? If you become ill after having the shot, you were going to become ill anyway. Period.
Another factor is that a great number who get a cold mistakenly call it the flu. Where the confusion lies is with so many using 'flu' as a generic term for any form of cough, sneeze, chill, sniffle, runny nose or whatever. It is one of the most overused expressions extant, and totally incorrect. Little wonder there is so much myth and misunderstanding surrounding the word and its appropriate use.
Ad. Article continues below.
Sadly, this year, there has been an especially nasty mutant virus (a variant of the H3N2v) causing a substantial increase in the number of recorded influenza cases through much of the country. In fact, the number of notified cases YTD nationwide to 1st September is almost 140,000, up from 53,000 for the same period last year. State by state, year-on-year, NSW has had a reduction in cases, Queensland has been stable, but almost everywhere else has had an increase.
Those most susceptible are the aged, the frail, the very young and anyone already weakened by another illness. There have been some especially sad cases, with nine people dying in one Victorian nursing home and another seven in a home just around the corner from where I live in Tassie. News came through on 17 Sept that a beautiful little Victorian eight-year-old succumbed, as did an evidently fit 30-year-old man just two weeks earlier.
There will always be a number of 'unavoidable' cases. There are three known ways for the virus to be passed on, with the most likely being droplets breathed into the mouth or nose when walking through the spray of an uncovered cough or sneeze left behind by an uncaring carrier.
Flu is no respecter of who you are. If you are susceptible, or even plain unlucky, it will grab you. The best protection is the flu jab, but mind, it is seasonal and offers protection against established strains only. It can not help with the mutant strains such as the one that hit so hard this year.
And so, back to me. I am no less an emissary for having annual flu shots, despite suffering a dose this year. It hit hard. In three weeks I lost 12kg. Not all bad, after all.
Ad. Article continues below.
Dark clouds… silver linings…
Note: I am neither a medical person nor an apologist for the medical profession, simply a person able to read and to ask, and with a wish to see others better off.
Did you get the flu this year?