Vodka at noon: Princess Margaret's amazingly decadent days revealed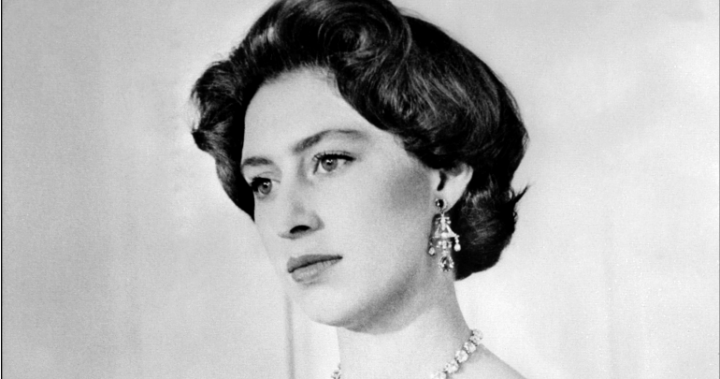 Queen Elizabeth is regularly lauded for her tireless work, and at the age of 91 is still presiding over multiple engagements each week. She's also known for her thrifty nature, favouring off-the-shelf foods and Tupperware for her kichen 
The same, however, was never said for her sister, Princess Margaret, and a new book explains why the late royal's reputation for being on the lazy side, with a taste for luxury, might've been well-deserved.
An excerpt from the book Ma'am Darling: 99 Glimpses of Princess Margaret by Craig Brown spells out the princess's laid-back morning routine in hilarious detail, including breakfast in bed at 9am. 
Princess Margaret, at the time in her mid-20s, then apparently spent a further two hours in bed reading the papers and chain-smoking, before getting into a bath run for her by her maid, spending an hour dressing, then heading downstairs for a "vodka pick-me-up".
After a busy morning, it was usually time for a four-course lunch with the Queen Mother, complete with half a bottle of wine each.
Ad. Article continues below.
A tweet of book excerpt has been delighting social media, where plenty of people admired Princess Margaret's very princessy lifestyle choices.
Princess Margaret's morning routine c 1955. Yassgirl. pic.twitter.com/YbCAvhtfMC

— Gareth Roberts (@OldRoberts953) October 20, 2017
"When I grow up, I want to be Princess Margaret," one tweeter wrote, while another said simply, "I want Princess Margaret's life".
Others have been less forgiving, however. A review of the book in The Spectator describes it as a "darkly glamorous tale" that spells out her "punishing schedule of drinking and smoking, punctuated by notorious love affairs".
Ad. Article continues below.
"She had a Prince Philip-ish way with the rude put down," the review says of the princess. "[And] the drunker she got, the more she pulled rank, leading to many a nightmarish dinner. And there was not much else for her to do but get drunk."
Princess Margaret died at the age of 71 in 2002 after suffering a stroke. 
What do you think of Princess Margaret's lifestyle? Would you enjoy it or is such decadence a waste of a life?