Support for monarchy hits all time low - despite royal wedding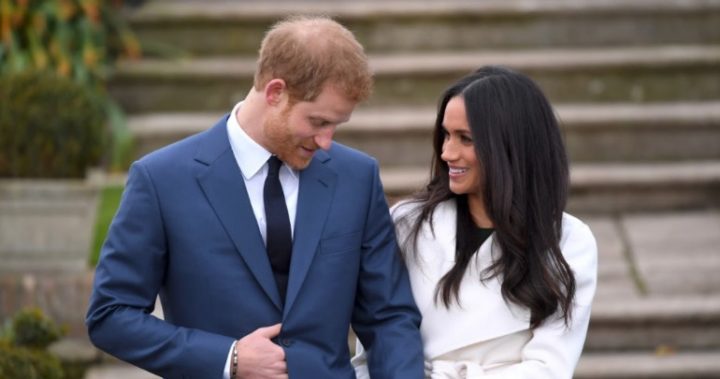 Families right across the world are looking forward to celebrating Prince Harry and Meghan Markle's wedding in just a few months time, but even a new royal marriage isn't enough to sway many Aussies, who want to abolish the monarchy altogether.
A new poll has revealed the support of a Queen or King as ruler has dropped to an all time low, with many people supporting a republic instead.
The survey of 1,000 people, which was commissioned by the official republic campaign and conducted by Research Now, found 52 per cent of Australians support a shift to a republic, while 25 per cent are still undecided and 22 per cent still want the monarchy.
Surprisingly, while there has been overwhelming support across the globe for the upcoming nuptials, 67 per cent of people said news of the royal wedding, or the Duchess of Cambridge's third pregnancy, would make no difference to their views. In fact, 22 per cent of those surveyed aged 18 to 24 said they're more likely to vote for a republic following the news.
It varied greatly with older generations, and the monarchy proved most popular with those aged 65 years and over. Around 36 per cent disagreed that Australia should become a republic.
Ad. Article continues below.
Read more: Let's talk: Should Australia become a republic?
"The poll busts the myth that young Australians support the monarchy because of the popularity of 'young Royals'," the Australian Republic Movement said in a statement.
Prime Minister Malcolm Turnbull has previously shared his own hopes to turn Australia into a republic, but he doesn't believe that a referendum on the matter would be supported during the Queen's reign.
It comes after the Queen herself wowed fans as she made a surprise appearance at London Fashion Week – even taking a perch at the front row, alongside famed US Vogue editor Anna Wintour.
Read more: One wants one! The Queen loves her first-ever fashion week visit
Ad. Article continues below.
She watched the parade for a collection by new British designer Richard Quinn, and presented the inaugural Queen Elizabeth II Award for British Design, also to Quinn, to recognise emerging design talents.
Wintour, whose haughty demeanour and allegedly icy treatment of staff was caricatured in the book and then the movie The Devil Wears Prada by Meryl Streep, who played the 'Wintour' character called Miranda Priestly with devastating bitchiness, was photographed making conversation with the monarch and even smiling happily. She did not, however, take off the large sunglasses that she's rarely spotted without.
Ad. Article continues below.
Queen Elizabeth upped her own fashion game for the event, wearing her usual two-piece ensemble, but this time the pale blue wool tweed dress and jacket was embellished with aquamarine Swarovski crystals. She stuck to her signature black gloves, however, with her favourite design of handbag in patent black and matching black court shoes.
Are you a fan of the monarchy? Or would you vote for a republic?