Prince George's future schooling may break with royal tradition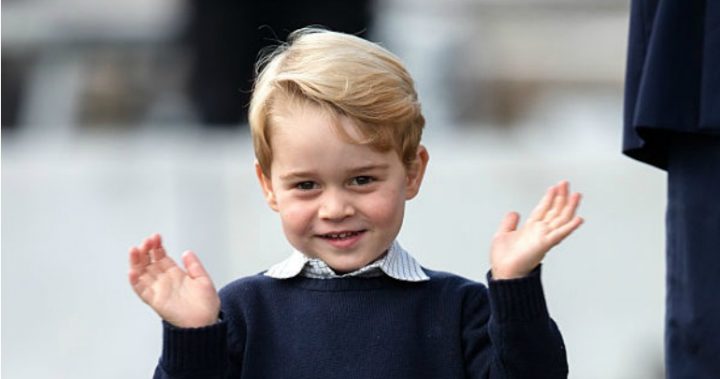 It might seem a long way off considering her's only a four-year-old who has just started primary school and is no doubt in the early stages of learning to read and play well with others, but questions are already being asked as to where little Prince George will complete his education – and by the sounds of it, he might not be following in his dad's footsteps. 
Read more: Prince George arrives at first day of school, hand in hand with dad
In fact, according to 2017 figures on where students from Thomas's Battersea, the southwest London school Prince George attends, will be going to senior school upon leaving, most children went to co-educational schools than to boys-only schools. 
A source has even revealed to The Times that The Duke and Duchess of Cambridge want co-education and boarding when George leaves prep school. 
The most popular senior school for Thomas's leavers heading for a co-educational boarding school this year is Brighton College, with Marlborough (where the Duchess of Cambridge went) also popular.
Ad. Article continues below.
While it may not seem like a big deal, it would be a huge step away from the royal tradition of attending single-sex schools, with George's father, Prince William, and uncle, Prince Harry being educated at the prestigious Eton College. 
Read more: Prince George is sick of school
Of course, it's all only speculation at the moment, and Kensington Palace will make a formal announcement when the time comes. 
Do you think there's a benefit to sending children to single-sex schools?