Harry, you charmer! Prince delights Danish queen with flying visit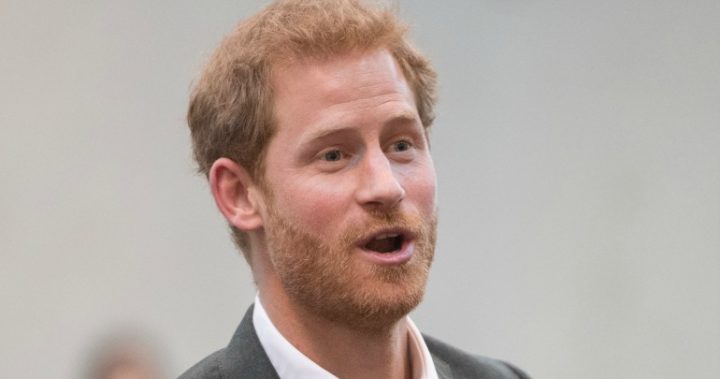 Prince Harry has his mother's ability to charm, and it was certainly on show as he visited Denmark, where even Queen Margrethe, who's no stranger to visits from dignitaries, looked delighted with his company.
The 77-year-old monarch and the young British prince met at Copenhagen's Palace of Amalienborg, where the Queen was snapped laughing during their conversation, as Prince Harry himself grinned widely.
The prince also paid a visit to Game, which uses sports to inspire young people to become community role models, where he was pictured surrounded by kids, happily watching them play.
Ad. Article continues below.
He pressed the flesh in the streets, cuddling at least one super-cute baby and posing for plenty of selfies, greeted young entrepreneurs at the RED project for start-ups, all before ending his day with drinks at the Tivoli gardens. where he gave a speech that emphasised Britain's strong links with Denmark.
The Daily Mail reported that Prince Harry is related to Queen Margrethe through his grandfather, the Duke of Edinburgh, but many British newspapers dubbed visit the 'Brexit Tour', saying it was part of a UK charm offensive as it prepared to negotiate its exit from the European Union.
Ad. Article continues below.
He as another full day of engagements on the second day of his two-day tour, and hasn't been pictured with Princess Mary yet, though it's no doubt a matter of time before the two charismatic young royals meet up.
Can you see similarities between Princes William and Harry and their mother Princess Diana?