Very special royal to join Prince Charles on Aussie tour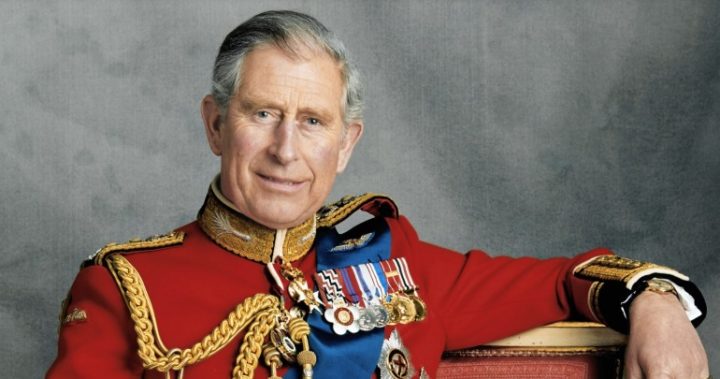 The Commonwealth Games are just two months away and it looks like it's going to be quite the royal event.
Prince Charles has already been confirmed to head down under for the games on the Gold Coast and it now looks like he's set to be joined by his wife. It has been confirmed that Camilla will be joining Charles for the festivities in April.
Clarence House made the announcement overnight. Originally, it was believed that the Duchess of Cornwall would not be joining her husband for the trip. Although she had visited Australia in the past, media reports suggested that she had no plans to travel to Australia this time around, noting her dislike for long-haul travel.
Prince Charles, however, had been confirmed to represent Queen Elizabeth II as early as last July. In a new statement, Clarence House said the loved-up couple would begin their journey in the Queensland city of Brisbane.
"The Prince of Wales and The Duchess of Cornwall will visit Australia, beginning their engagements in Brisbane on 4th April," the statement read. "His Royal Highness, accompanied by The Duchess, will represent Her Majesty The Queen at the opening of the XXI Commonwealth Games on the Gold Coast."
Ad. Article continues below.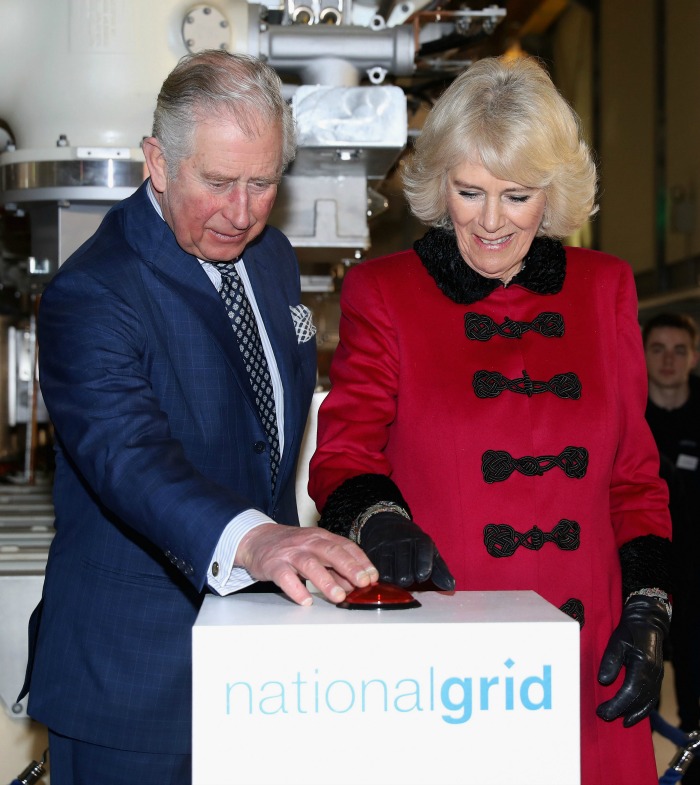 These Games will be quite significant for the royal family, given that Prince Charles is stepping up and representing his mother at the sporting event. He's also been increasing his workload since Prince Philip stepped down from all his royal engagements in 2017, following his retirement. Queensland's Premier Annastacia Palaszczuk had originally extended the invitation to the couple early last year.
Although Camilla's change of heart is welcomed news for locals and Aussies around the country, it appears that she will only be staying for a few days. The statement continued: "Their Royal Highness will visit Brisbane and the Gold Coast together from 4th – 6th of April; before His Royal Highness continues his visit to Queensland and the Northern Territory, concluding on Tuesday 10th April."
Ad. Article continues below.
The hosts of Sunrise were discussing the issue on Tuesday's episode of the hit show and were baffled that she would come all this way for such a short time. "Why would you come for just two days?" David "Kochie" Koch asked. Natalie Barr added: "You'd think that'd be harder on someone coming all that way for two days? I wonder if she's just doing this because she got slammed for not coming?" Samantha Armytage joked that Camilla probably saw footage of the Sunrise hosts bagging her for originally not coming and suggested that she wouldn't be flying cattle-class anyway.
Their upcoming visit will be the first time the pair have travelled to Queensland since a visit in 2012. During that trip, the pair headed to the outback for a series of visits to small towns. They also travelled to Australia for another trip in 2015. While they skipped Queensland during that visit, they did explore other parts of the country.
They were greeted by thousands of adoring fans in South Australia when they visited the Barossa Valley for some wine tasting. Fun aside, they also used the visit to discuss important matters with political leaders and to, of course, meet and greet the locals. It is expected that something similar will happen again when they touch down in Queensland in April. More news of where they will be visiting is expected to be released closer to their visit.
What do you think? Are you excited that Camilla is coming to Australia?