Rogue MPs scheme to wipe out their own government's policy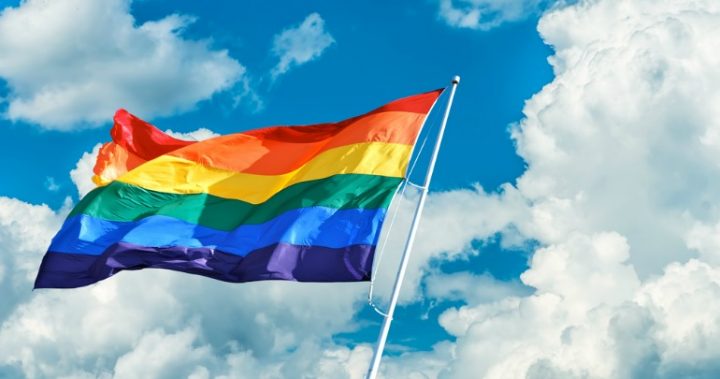 It has been revealed that four Coalition MPs have hatched a plot that will settle the same-sex marriage debate once and for all. 
The end result of their plan, which has a backup should the first fail, would see marriage equality become a reality within a month, no doubt bringing relief to gay couples who want to wed, as well as many others throughout Australia who would like the government to focus on more pressing matters.
Read more: AMA takes a powerful stance on same-sex marriage
Seven News revealed last night that when Parliament resumes next week, the rogue MPs will force a party room debate on a new private members bill to be circulated this week. 
Failing that, their aggressive backup plan would be put into action. 
Ad. Article continues below.
Plan B would see the MPs force a parliamentary debate and conscience vote on the new bill, and ensure that the government's current policy for a plebiscite on the issue will never happen. 
Liberal MPs Warren Entsch, Trevor Evans, Tim Wilson and Trent Zimmerman would be asked to cross the floor to join Labor and four crossbenchers to make up the 76 votes needed to suspend standing orders, putting the issue to rest. 
Entsch criticised his government's plebiscite policy on Seven News, saying that when it comes to marriage equality, "the only real option is a free vote in the Parliament".
While past polls have found the majority of Australia to be in favour of legalising same-sex marriage, comments on Seven's Facebook page were a mixed bag. 
"Everybody wants it to happen", one commenter wrote. 
Ad. Article continues below.
"It's disgusting that in this day and age this is even an issue."
Another was less favourable:
"They promised a people's vote. It's what these traitors are scared of. The people won't accept being forced."
Are you ready to have the matter resolved once and for all, or would you rather get a vote?