Sharia law supporter appointed to Turnbull's religious freedom panel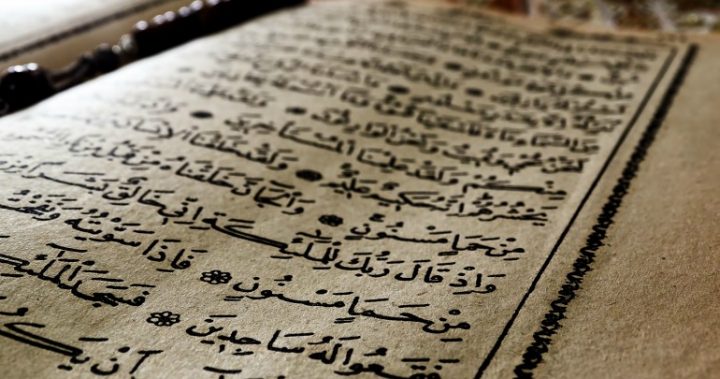 An academic who's advising the government on religious freedom laws has previously argued that Australia should allow Muslims to practise a limited version of sharia law, the Guardian reported.
Former minister Phillip Ruddock was appointed by Malcolm Turnbull in November to head an investigation into whether Australian law adequately catered for the community by protecting the human right to religious freedom.
On Thursday, the government released more information about Ruddock's inquiry, including the fact Nicholas Aroney, a constitutional law professor at the University of Queensland who's an expert on law and religion, had been appointed as part of a five-person panel.
In 2012, Aroney published an academic paper called The Accommodation of the Sharia within Western Legal Systems, in which the Guardian said he and co-author Rex Adhar argued that committed Muslims should have the right to practise sharia, or Islamic, law "qualified only by strictly justifiable limitations imposed by the general law".
Read More: Will religious freedom legislation open the door to sharia law?
Ad. Article continues below.
In the paper, the authors noted that sharia law did include advocating "floggings, stonings and amputations for crimes" but said that for the most part it was a body of rules and principles. That said, they said its legalisation needed to be approached with caution because of its "constitutional implications for the basic structures of the state, and the possibility of its use as a tool by extremist elements".
The Ruddock review panel will meet in early 2018, with a final report due to be released on March 31. It's advising Turnbull on how religious freedom interacts with other human rights, in the wake of the legalisation of same-sex marriage, which some have argued impinges on freedom of religion.
Do you think we should allow sharia law in a limited capacity in Australia? Should the right to freedom of religion trump other human rights?