Will religious freedom legislation open the door to sharia law?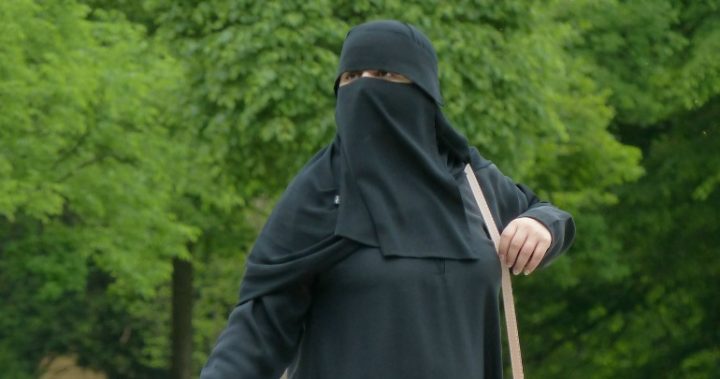 With the majority of Australians voting in favour of same-sex marriage during last week's postal survey, religious leaders around the country have been pushing the government to move forward with laws that would project religious freedom.
But this could open the door to any religion citing the exemption as a legitimate reason to circumvent Australian law, some experts have warned in an exclusive report in The Australian.
Given that a lot of people who fought against gay marriage did so on the basis of their religion, many people fear that their faith will be impacted when the government eventually legalises same-sex marriage. They want the government to create exemptions that, for example, would allow retailers to decline to provide goods or services for same-sex marriages.
But politicians including Immigration Minister Peter Dutton and Defence Personnel Minister Dan Tehan are encouraging their colleagues to think long and hard about creating religious laws without thinking about the consequences. 
Tehan, who voted against same-sex marriage, said there was a risk that providing religious protections without careful thought could "risk dividing the community into religious enclaves practising different modes of life with religious practices like sharia law".
Ad. Article continues below.
"If we don't take our time and get this right we could do more harm than good to our nation," he said.
Sharia law is an Islamic religious law that governs the behaviour of Muslims in a wide range of settings, from what they eat to how they behave in their marriages. Under sharia law, the death penalty is advocated for some crimes.
With federal Cabinet expecting to meet today to discuss personal freedoms, The Australian reported that a group of experts may need to be set up to ensure certain groups aren't permitted to excessively discriminate in the name of their religion or beliefs.
But Dutton told the newspaper that he would not support any laws that could introduce sharia law to Australia in a more formal way.
"There's no way I'll be supporting a process that gives rise to a push for sharia law," he told The Australian.
Do you think we need religious freedom laws in the wake of same-sex marriage? Are you scared of what the unintended consequences could be?