John Howard issues bold warning to voters in NSW by-elections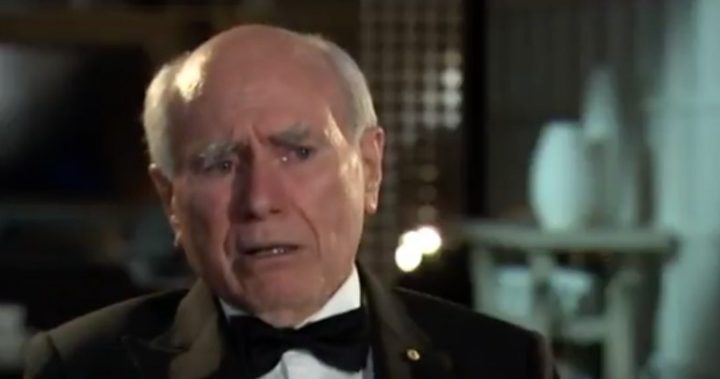 In the lead up to this weekend's NSW by-elections, former Prime Minister John Howard has issued a stark warning to voters of the potentially consequences of their choices in the polling booth. 
Love him or loathe him, Howard made a bold choice when he was Prime Minister in reforming Australia's gun laws following the devastating Port Arthur massacre, a choice which many will argue has shaped the nation for the better, especially when we see the result of lax gun control in the US. 
But now, Howard worries that it could be turned around if the Shooters, Fishers and Farmers Party get enough votes. 
Read more: John Howard states his position on SSM debate
In an open letter to the voters of Murray and Cootamundra, published in The Daily Telegraph, Howard warns that the party would dilute the tough gun laws his government introduced 21 years ago, and other "dangerous" policies that would put people's lives at risk.
Ad. Article continues below.
"The Shooters' first priority is to fundamentally weaken our existing firearms laws, introduced by the Howard-Fischer government after the Port Arthur tragedy," Howard writes in the letter, which is co-signed by former deputy prime minister and Nationals leader Tim Fischer and set to go out to the electorates of Murray and Cootamundra today.
"We can't take a risk on a party with such dangerous policies."
Explaining that the gun law reforms his party made "wasn't an easy decision, but it was the right one", Howard pointed out that "since then, there have been no mass shootings in Australia."
"In light of recent world events it is clear that these laws have worked well for our ­country. Those with legitimate purposes can still access the firearms they need, including farmers and sporting shooters.
"In other words, we got the balance right."
He urged voters to vote for the Nationals for a "safe and ­secure future".
Are you thankful for the tough firearms laws the Howard government brought in?