Famous royal in-law tells why Meghan will be a perfect princess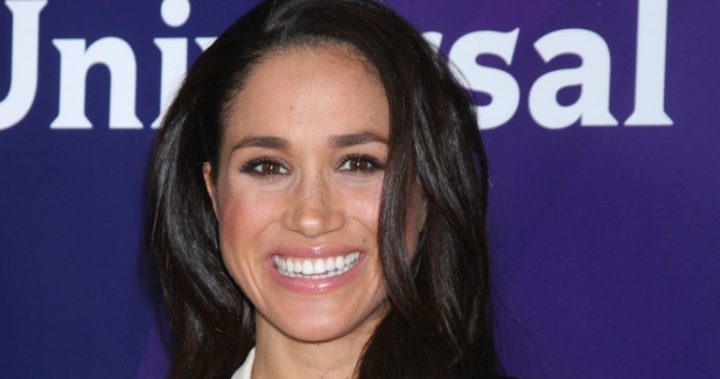 Amid escalating rumors that Prince Harry could be gearing up to pop the question, another high profile royal in-law has revealed why he thinks Meghan Markle will fit in perfectly as a princess in the Royal Family. 
Mike Tyndall is married to Zara Phillips, Prince Harry's cousin, and was famous and successful in his own right before he joined "The Firm" as the Royals are referred to and he explained to the Sunday People just how Meghan will fit in, coming from a similar background. 
The ex England rugby star said that he is confident that TV star Markle will be able to handle the attention and media scrutiny that comes with joining the Royal Family. 
"It comes with a lot of history and the family that it is. It's obviously nerve-racking," 38-year-old Tyndall said.  
"But she has been under enough scrutiny and pressure in her day-to-day life so I'm sure she will get through it. She will be fine.
Ad. Article continues below.
"As long as they are both happy that's all that you can ask for. She'll do absolutely fine."
Harry and his cousin Zara are reportedly very close, with both being considered somewhat rebellious, with Zara shocking the family at one point by getting a tongue piercing, and Harry renowned for his party boy ways. 
Tyndall is a big fan of Markle's TV show, Suits, and vowed to get the inside scoop when he and Phillips meet the 36-year-old for the first time in the coming months. 
"I'm obviously a big Suits fan.
"It's a very good show. I will definitely try and get the inside scoop on it," he said. 
Harry recently accompanied Markle on a romantic trip to Botswana to celebrate her birthday. 
Do you think Markle will make a great addition to the royal family?