Fresh heartbreak for Beaumont parents after latest search for remains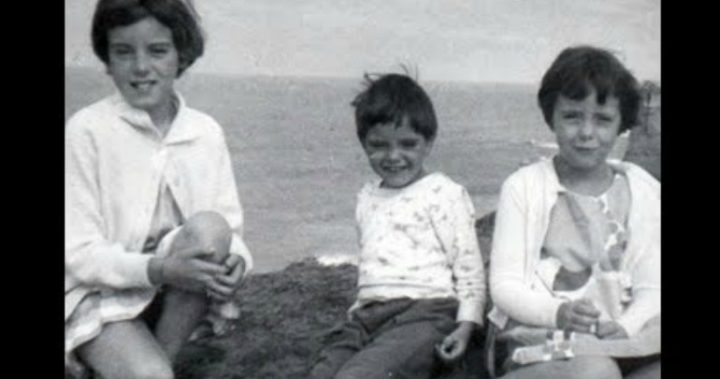 South Australian police have ended the latest search for the remains of the missing Beaumont children, having found no evidence that furthers the investigation.
Searchers yesterday excavated a site in a factory grounds in Adelaide after reports by Channel 7 that it's own year-long investigation into the Beaumont case had found anomalies in the soil where a trench had previously been dug by the factory owner. But the Adelaide Advertiser reported that eight hours of digging on Friday uncovered only animal bones, which were likely to have come from a horse or cow.
Detective Superintendent Des Bray said that the result was disappointing but that he was confident that the area being dug had once been used as a dump for household waste, and that the refuse had created the anomaly reported by Channel 7.
He said that police remained committed to finding the children, however, in the hope of bringing some relief to their parents, Jim and Nancy Beaumont, who are now in their 90s, the Advertiser reported. Earlier in the day, Detective Chief Inspector Greg Hutchins had said that police had their fingers crossed the dig would uncover some evidence of the children's fate.
Ad. Article continues below.
"The parents of the three Beaumont children have suffered significantly over the last 52 years," he said. "We hope for the best."
Jane, 9, Arnna, 7, and Grant, 4, disappeared on Australia day in 1966 during a trip to Glenelg Beach. No trace of the youngsters has ever been found. 
Police had previously searched the factory site, including once shortly after the children vanished, that was owned by businessman Harry Phipps, who died in 2004. Phipps' son Haydn Phipps has claimed that he saw matching the descriptions of the Beaumont children at his family home just 250 metres from the factory on the day of their disappearance.
The children's trip to the beach involved taking a five-minute bus journey from their home, and the alarm was raised when they didn't return a few hours late as arranged. A $1 million reward for information leading to a solution to the case remains unclaimed.
What do you believe happened to the Beaumont children? Do you think there are some crimes that are never likely to be solved?