New evidence reveals possible burial site of missing Beaumont children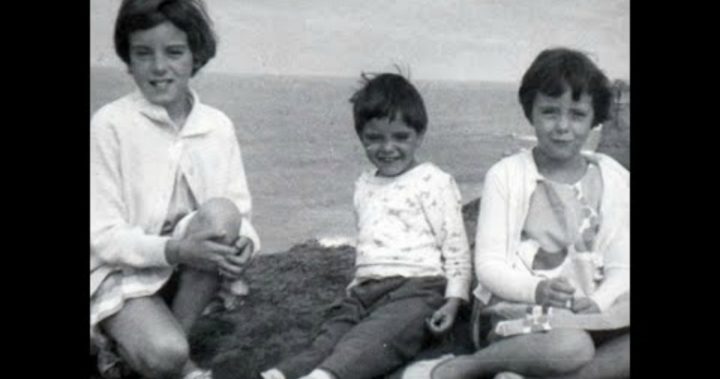 Police will dig at an Adelaide factory site after a Channel 7 investigation into the disappearance of the Beaumont children 52 years ago uncovered new information.
Multiple reports said that police had confirmed that excavations would be made in the grounds of North Plympton factory that was first probed by police in 2013. That probe revealed nothing of interest.
But in an exclusive report, Channel 7 revealed that its own year-long investigation had found a different area of disturbed earth at the factory grounds, which the news outlet said could be the burial site of the three Beaumont children.
"Another site was checked using new state-of-the-art technology. A significant anomaly discovered an area of disturbed earth," Yahoo7 reported of the Channel 7 investigation, which was aided by South Australian former police detective Bill Hayes. "It measures about a metre wide, two metres long and two metres deep. It's potentially the size of a grave and is now officially a crime scene."
The factory was owned by Harry Phipps, who died in 2004. Channel 7 reported that a group of men recognised a televised photograph of Phipps as the man who asked them to dig a trench on his factory site.
Ad. Article continues below.
Phipps' estranged son Haydn Phipps has claimed that he saw children matching the descriptions of the Beaumont children at his home, just 250 metres from the factory, on the day of their disappearance, Channel 7 reported.
The three Beaumont children – nine-year-old Jane, seven-year-old Arnna and four-year-old Grant – disappeared on Australia Day in 1966 while visiting Adelaide's Glenelg Beach. No trace of the children has ever been found, making it one of Australia's most notorious unsolved crimes.
South Australian police have been conducting their own cold case investigation into their disappearance, and confirmed to The Australian and other news outlets that Channel 7 had shared its findings with them and that that, in conjunction with fresh evidence from witnesses, had prompted a new dig. The excavation is expected to take place within a fortnight, The Australian said.
The ABC reported that the same factory site had in fact also been probed in 1966 after it was identified by a Dutch clairvoyant.
"The community raised money to have the site excavated at that time against the advice of police and the government," the ABC said of the 1966 dig, which didn't uncover anything of significance.
Ad. Article continues below.
There remains a $1 million reward for evidence that solves the case.
"Confirmed sightings of the three children were at Colley Reserve, Glenelg and Wenzels Cake shop in Mosley Street, Glenelg," Crime Stoppers South Australia's site says."They have not been seen or heard of since despite extensive and ongoing investigations into their disappearance. Parents Nancy and Grant Beaumont, both now in their late 80‰'s, remain in contact with police. Police suspect the children have been abducted and murdered."
Do you remember the disappearance of the Beaumont children hitting the headlines in 1966? Have you been following the case over the years?