Cassie Sainsbury's plea bargain rejected by court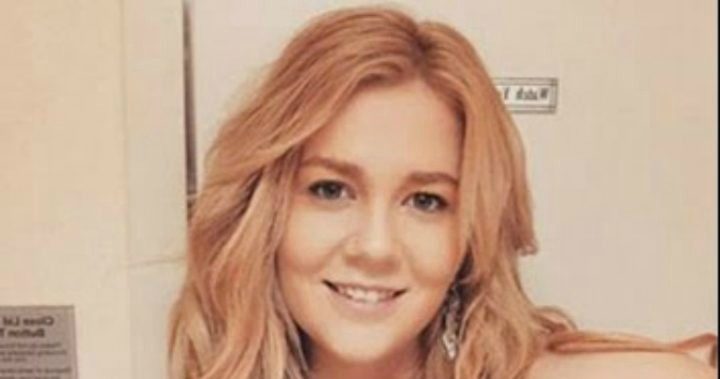 Accused drug smuggler Cassie Sainsbury has had her plea rejected.
The 22-year-old from Adelaide, South Australia, referred to as Cocaine Cassie, was caught carrying 5.8 kilograms of cocaine concealed in 18 headphone sets at Bogota's international airport in April.
Sainsbury had agreed to reveal the identities of those involved in a drug smuggling ring in exchange for her sentence to be reduced; from 20 years down to six.
She was back in a Bogota court this morning to hear if the six-year plea deal bargain was legal.
Read more: Cassie Sainsbury cuts deal to dramatically reduce sentence. 
Ad. Article continues below.
Senior judge Sergio Leon told the court the alleged threats made against her family by a drug smuggling ring are worrying and he does not understand why she did not reveal them until she had come to the plea deal with prosecutors.
He has rejected her plea deal meaning she will now face trial and could be spending up to thirty years behind bars if she is found guilty.
Sainsbury was sobbing as she was taken from court, reports ABC News, following the announcement.
Previously in court she said she thought she was collecting documents, and that drug traffickers had threatened to kill her boyfriend and family if she did not carry the drugs.
The trial date has yet to be set.
Have you been following this case? What to you think of this latest development?