Squeaky toy recalled amid fear it will make kids sterile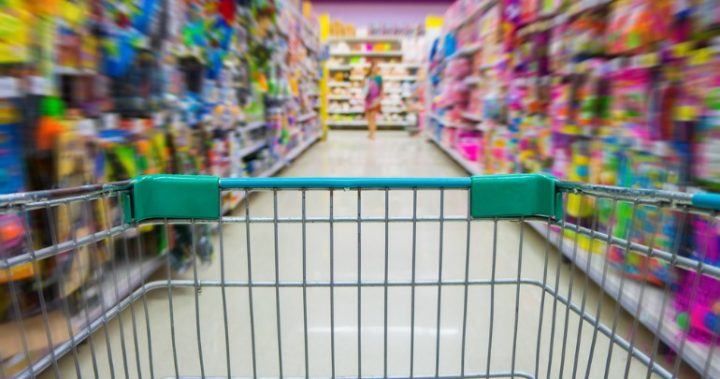 A plastic toy has been part of a product recall due to concerns it could lead to sterility.
The product, a 21cm squeaking pig,  from Malmar Enterprises, according to Product Safety Australia, not comply with the permanent ban on children's products containing more than 1% diethylhexyl phthalate. DEHP is a commonly used plasticiser that is used to make plastics such as polyvinyl chloride (PVC) soft and flexible.
In this case there is a risk of reproductive toxicity exists for young children if they extensively chew or suck on objects with unsafe levels of DEHP. In other words, it can make them sterile.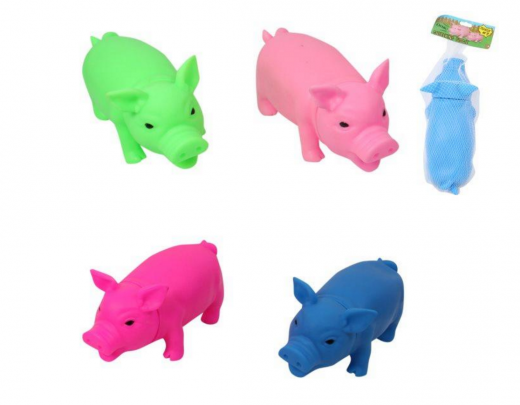 Read more: Target recalls common kitchen item amid fears it could explode.
Ad. Article continues below.
The toys were sold in discount stores around Australia, from January 4 to July 24 2017. Anyone who has purchased one of these items is urged to stop their children playing with toy and return it to the place of purchase for a full refund.
Toys are often recalled for a number of reasons, such as discovered faults or safety concerns. This week there has also been a recall in the United States on BRIO soft hammer rattles, as the wooden rings on the rattle can crack, posing a choking hazard. Last month The Manhattan Toy Company recalled their Winkel Colorburst Activity Toy, after some parents found the plastic tubes became brittle and broke off into small pieces. 
Have you ever purchased anything that was then recalled?