Susan Sarandon's very generous gifts to her children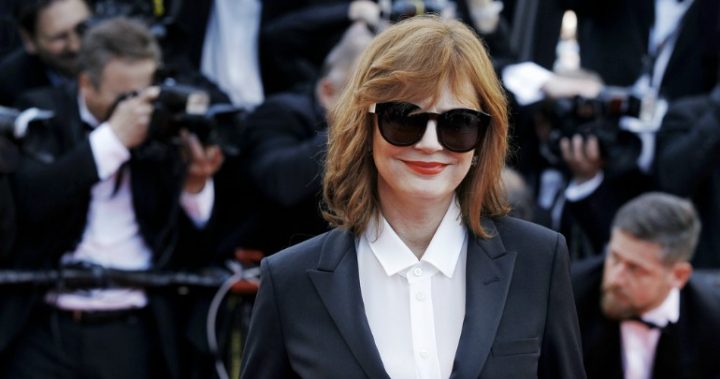 Most parents wait until they die to pass on any inheritances to their children or next of kin, but Susan Sarandon has never been one to follow the crowd.  
The 70-year-old actress has decided to hand some of her artwork – including some Picasso pieces – over to her children, for a good reason: She'd like to see them enjoy the pieces while she's still alive. 
"Right now I'm in the process of giving everything away," she told ES magazine.
"I did have a lot of fairly well-known photographs, and some art, but I'm passing everything on to my children while I'm still alive.
"I have some magnificent photos from Sebastião Salgado that I'm giving to them — and some Picasso etchings."
Ad. Article continues below.
Read more: Susan Sarandon spills the beans on her multiple arrests
Sarandon has three children, daughter and actress Eva Amurri, with Italian filmmaker Franco Amurri, and two sons, Miles and Jack, from her relationship with Tim Robbins.
She also revealed in the interview the best piece of advice she has ever received, from fellow actress Mary-Louise Parker. 
"When you're on your deathbed, none of these other things will matter," Parker told her in a time of crisis. That's pretty solid advice!
Would you give you children their inheritance before you die, to see them enjoy it?