Dustin Hoffman accused of sexually assaulting intern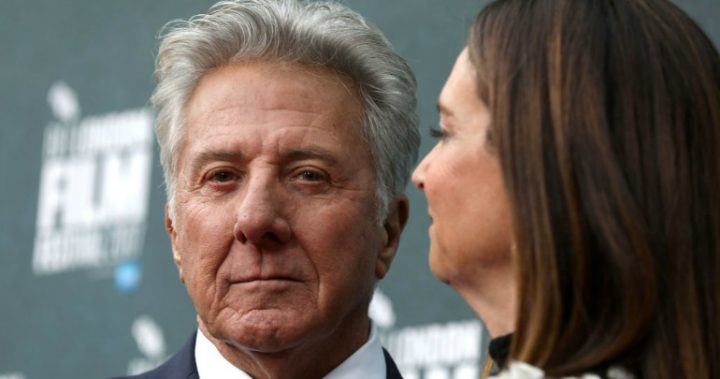 Dustin Hoffman has issued an apology after being accused of sexual harassment by a former intern.
Writer Anna Graham Hunter, who was an intern on Dustin Hoffman's 1985 movie Death of a Salesman, told the Hollywood Reporter that Hoffman "grabbed my ass" and made lewd comments towards her during their time together on set.
"He asked me to give him a foot massage my first day on set; I did," Hunter wrote in a guest column for the publication.
"He was openly flirtatious, he grabbed my ass, he talked about sex to me and in front of me. One morning I went to his dressing room to take his breakfast order; he looked at me and grinned, taking his time.
"Then he said, 'I'll have a hard-boiled egg … and a soft-boiled clitoris.' His entourage burst out laughing. I left, speechless. Then I went to the bathroom and cried."
Ad. Article continues below.
Far from denying the claim, Hoffman has come out and apologised for his behaviour saying "it is not reflective of who I am."
"I have the utmost respect for women and feel terrible that anything I might have done could have put her in an uncomfortable situation," he told The Hollywood Reporter.
"I am sorry."
The accusations come as a number of Hollywood's leading men and power brokers are accused sexual harassment and assault.
On Monday, actor Kevin Spacey apologised for harassing actor Anthony Rapp, who said he was just 14 when Spacey allegedly assaulted him.
The American Beauty actor also took the opportunity to come out as gay.
What are your thoughts on this? Do you think more accusations like this will come out?