New Zealand's Lord of the Rings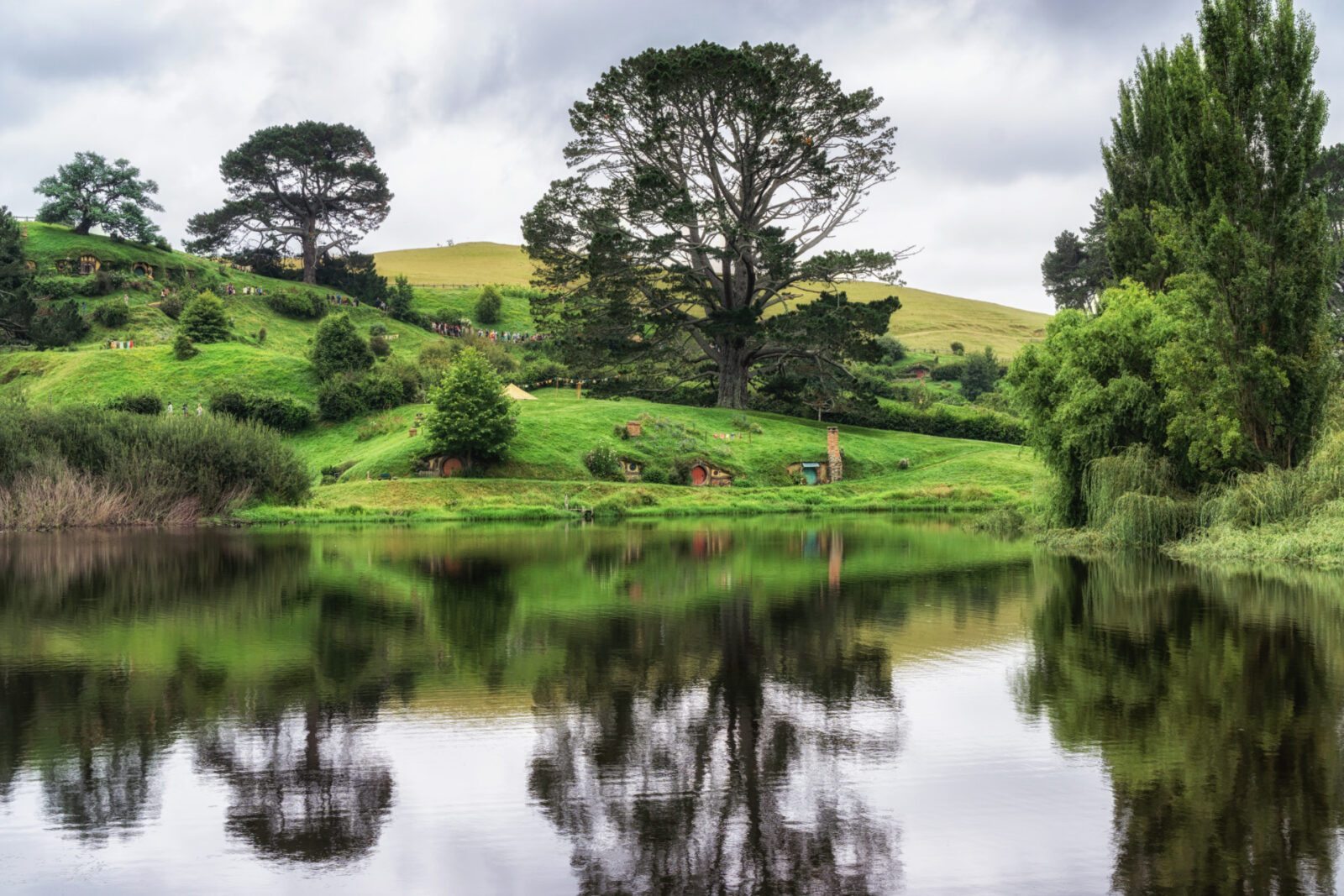 Home to the beloved epic of Lord of the Rings, New Zealand holds the set of the movie's Hobbiton Shire. A lush dairy farm landscape, used to portray the tranquil region of middle-earth, immerse yourself in the home of Bilbo and Frodo Baggins at this peaceful destination and live like a hobbit.
Travel at 60 has a huge range of New Zealand tours on offer. This North Island journey includes a visit to Hobbiton and is currently going with some exclusive savings and freebies. If you're after a trip that includes the South Island, expand your journey with this incredible 18-night small group experience across both islands. 
Looking for something more carefree and relaxed? Check out these New Zealand roundtrip cruises from Australia.
Baz Luhrmann's Australia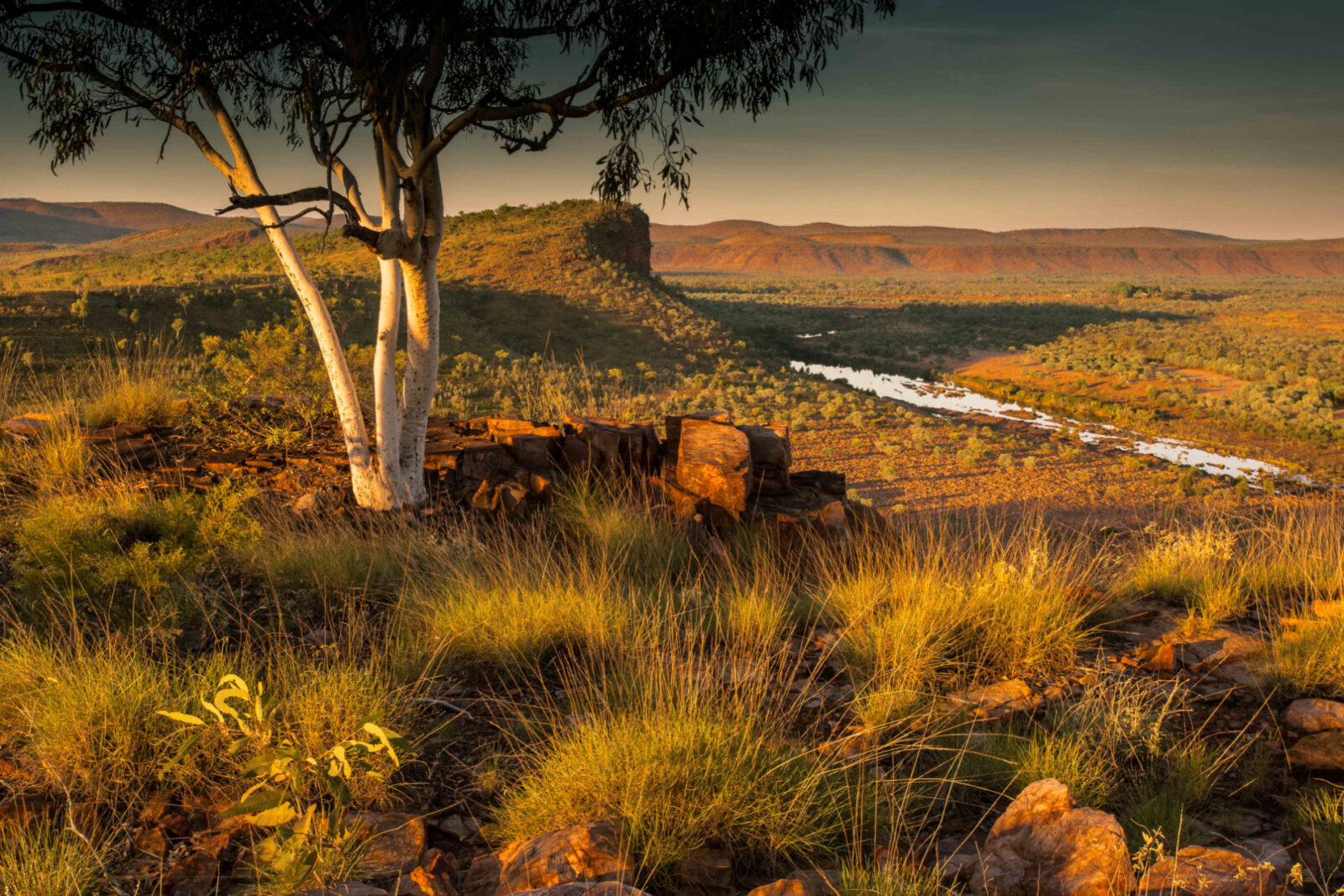 Immerse yourself into the rich culture and history of country and WWII while seeing the majestic sights from Baz Luhrmann's Australia, filmed across the nation. Embrace this classic Australian movie in the picturesque scenery of the Kimberly and feel the presence of the iconic duo Nicole Kidman and Hugh Jackman. 
This commemorative Darwin bombing tour will give you a whole new appreciation for the city that was lost on February 19, 1942. For those eager to experience more of Australia's pristine wilderness, this Kimberley expedition cruise is currently heavily discounted for 2023. And if you're eager to explore the Red Centre, look no further than this incredible Ghan rail/tour package.
Africa's Out of Africa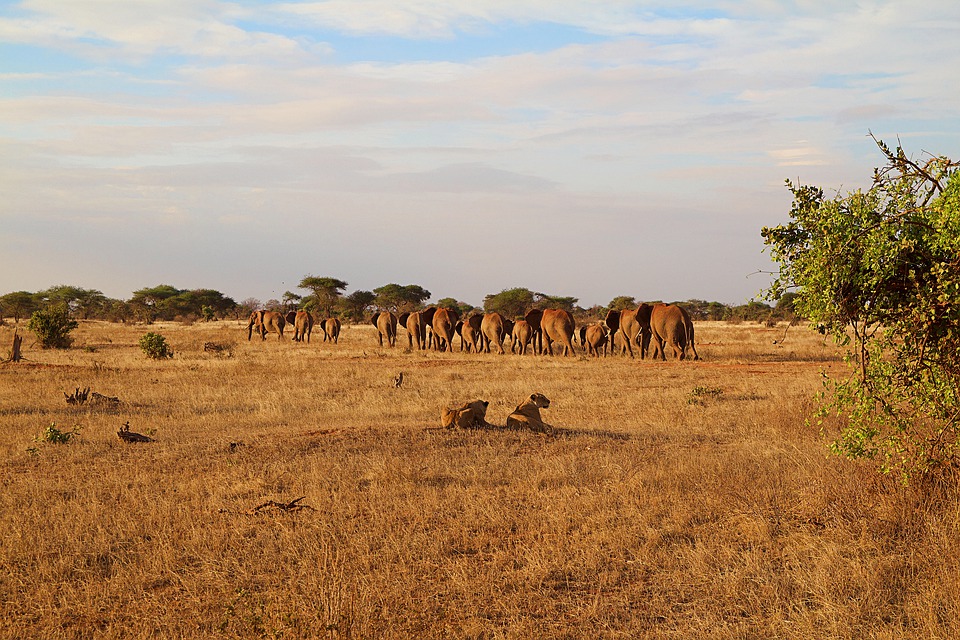 Have you dreamed about going to Africa since watching Out of Africa? This epic, romantic drama was set in spectacular Kenya. Immerse yourself in the wildlife, culture and endless adventures in the east-African country and you'll feel like you're on the set of Out of Africa.
Ready for this African experience? Here are some of our favourite African tours currently on the market (including a dedicated ladies-only small group experience and a spectacular Kenyan wildlife safari). 
Looking for a specific country or experience? Simply give the Travel at 60 team a call on 1300 414 198 for a friendly chat about your travel plans.
Italy's Under the Tuscan Sun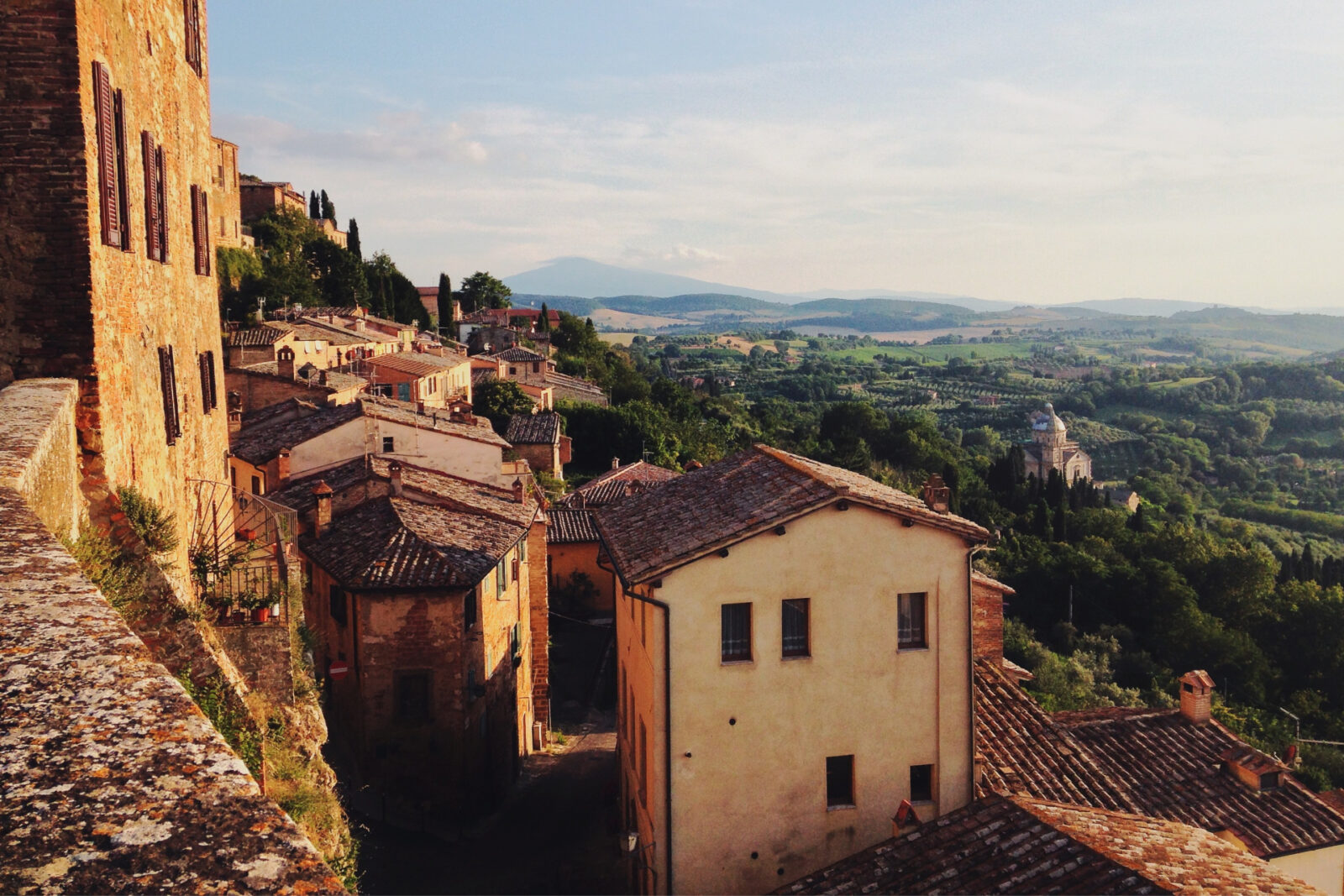 Do you dream of a great escape filled with romantic scenery and adventure like Frances' in Under the Tuscan Sun? Lovers of the romantic comedy set in the beautiful, scenic city of Tuscany looking for a dreamy holiday can experience Italy in the most authentic way! 
If you'd like to experience the 'real Italy', we recommend this small group tour, where you'll go off the beaten track, fall in love with a string of enchanting villages, and learn to cook a delicious Tuscan meal in a traditional countryside villa. And for lovers of luxury, this all-inclusive river cruise of Northern Italy is currently going with a fabulous 'fly free' offer.
Perhaps you'll blossom your very own Tuscan romance!
Greece's Mamma Mia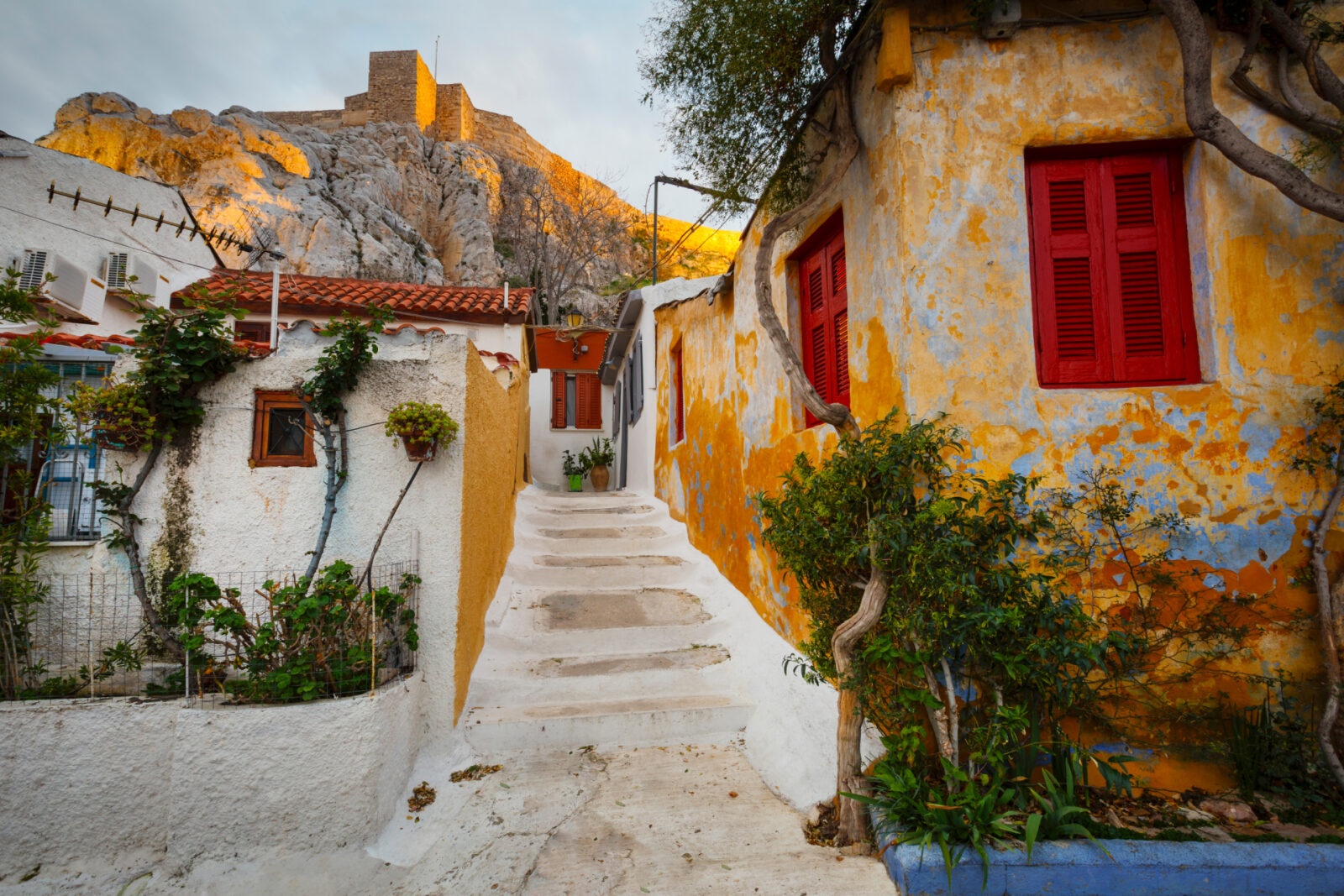 Here's to all the Mamma Mia fans out there! How can you resist a visit to the dreamy Greek Islands you've been itching to see since watching the gorgeous Meryl Streep dance around to all your favourite ABBA tunes. You can go dancing, you can go walking if you take a chance on these destinations!
Travel at 60 currently has a huge range of cruises to take you to the Greek Isles and across the Mediterranean. We've compiled our favourites here. If you'd like to mix things up, we recommend this Best of Greece package, which combines a four-night tour of the Greek mainland with six nights of island cruising. Learn more here. South-eastern Europe is an experience you won't want to let slip through your fingers!
France's The Davinci Code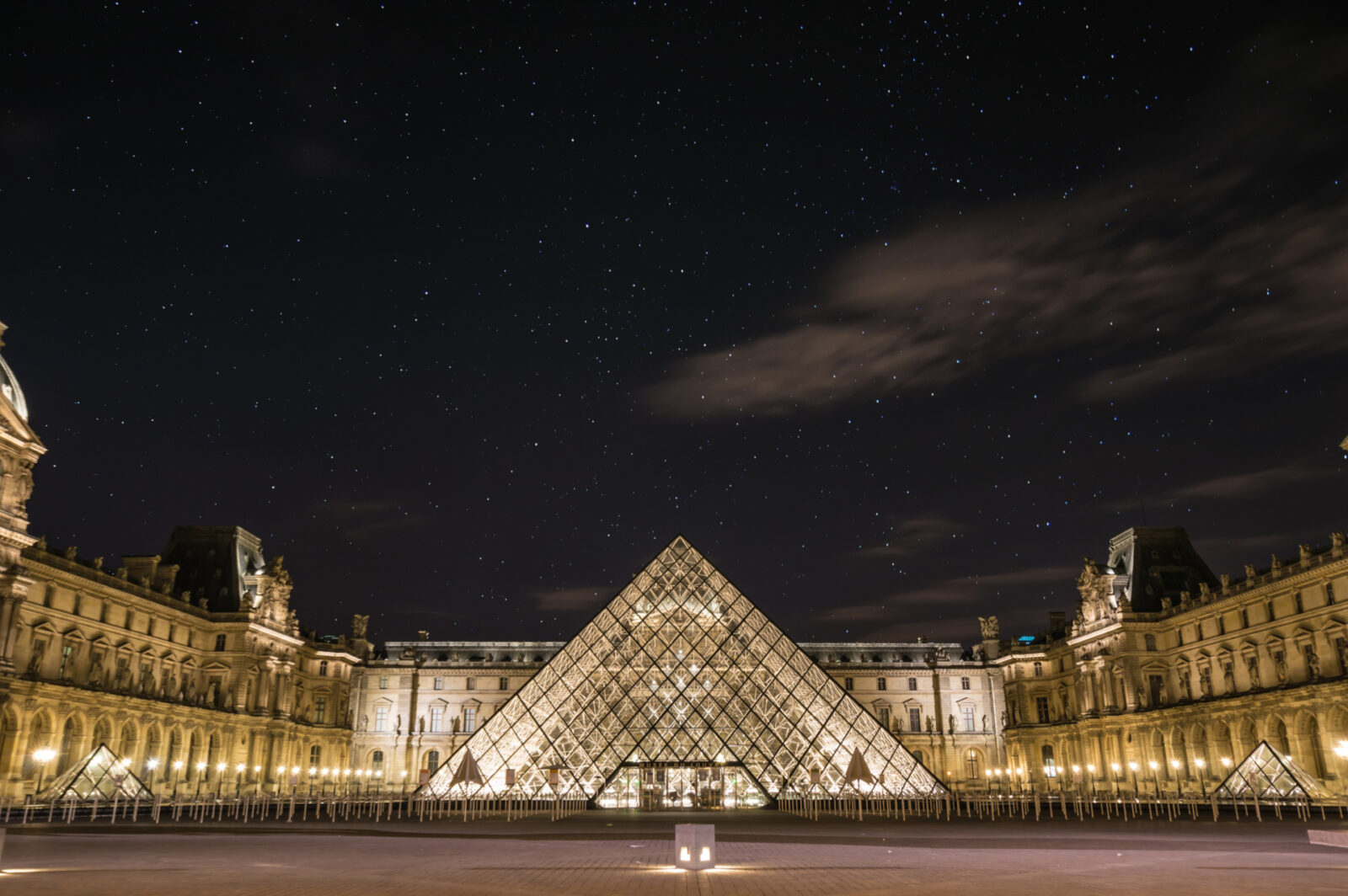 Experience the thrilling setting of The Da Vinci Code in the exciting city of Paris. From the Louvre to the Ritz and the Church of Saint Sulpice, immerse yourself in the action of this fantastic movie!
You can experience the best of Paris as part of this gorgeous French river cruise, which takes you through Normandy's countryside in all-inclusive luxury. For a slower, more immersive getaway in the countryside, a small group tour of the French Riviera could be just what the doctor ordered.
See your favourite movies in a different way by allowing yourself to be completely immersed in them! 
The Travel at 60 team can book any holiday option you might be interested in, including flight quotes to get you there and back!  Call the team on 1300 414 198 or email us on [email protected] for a quote for your preferred holiday!