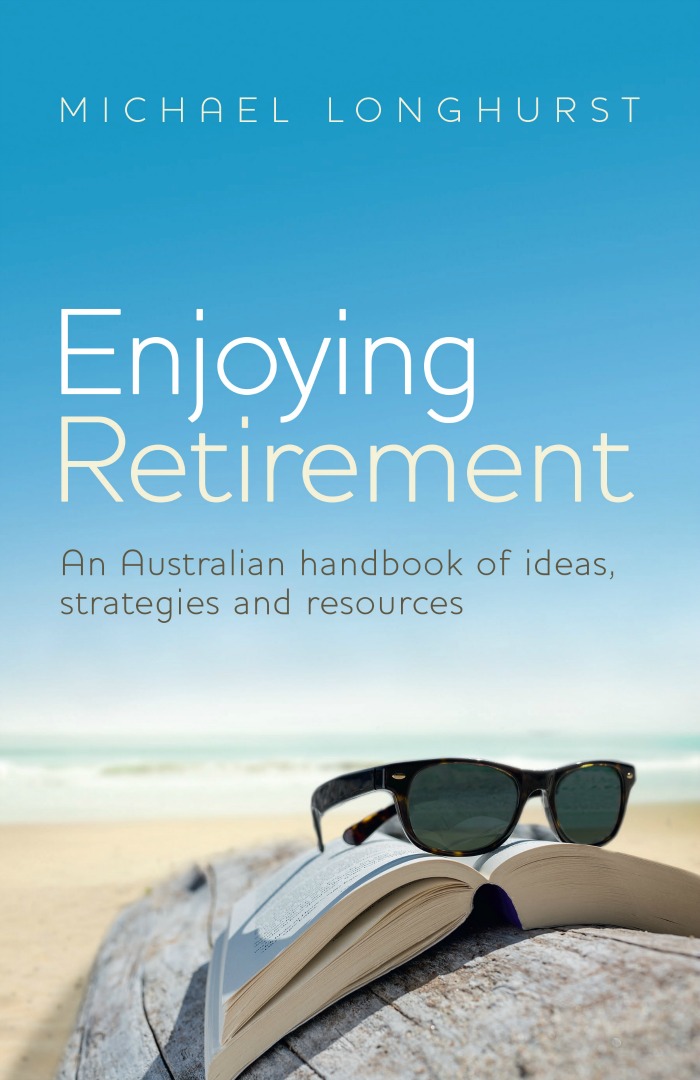 However the study – which questioned more than 2,000 retirees and defines happiness as being free of stress, anxiety and depression – also showed that simply carrying out purposeful activities wasn't enough to make a beneficial impact. Positive results were only seen when retirees committed to a minimum of five hours a week.
Longhurst added: "We found that when people had five hours or more of purposeful activity (such as volunteering or part-time work) a week, they were the ones who were less stressed and depressed."
Read more: Happy retirement: The 7 questions everybody needs to ask.
The findings also revealed that grandchildren can have both a positive and, perhaps surprisingly, a negative impact on the happiness of retirees, with Longhurst pointing out that not all grandparents want to be tied down with childcare commitments.
He said: "What a lot of retirees were saying was, 'We want to get in our caravan and we want to go away, but we're tied to these people who expect us to be on-call, unpaid babysitters'. Some were even displaying signs of stress.
"These people felt that they weren't appreciated, that they were expected to do this, and there were some very angry people."
The book, which is described as a "handbook", also addressed the issues that arise when couples are forced to spend more time with each as a result of retirement, saying that a breakdown in communication can lead to problems, and unhappiness, for some pairs.
Some ideas you might consider are:
1) Join a club. Look for something that has regular activities that you enjoy and brings a peer group of like-minded people around you. My father-in-law was doing a lot of casual social activity early in his retirement, and "hanging" at the local surf club enjoying a few lagers and the footy quite regularly. After a while he decided he needed to be more purposeful, and joined the local golf club where he made a group of friends who now golf weekly, are health conscious, and relate on a different level to the guys at the pub.
2) Find a cause you can be passionate about. Many people find volunteering for charities, not-for-profits or local organisations a very rewarding experience. You're doing something worthwhile and important, without the pressure of it being a job or relying on it for financial gain.
3) Start a "side hustle". Even if you officially "retired" and promised yourself a life of leisure, you can always start a little at-home business or commercial hobby. My mum runs an eBay store selling old books. A friend of my dad's made wooden cars and sold them through the community.
4) Make travel your purpose. The biggest goal for most in retirement is to "travel". But great trips don't just "happen". They take planning so they don't disappoint! Create a list of travel dreams and "plan" to see them all
5) Get healthy and eat more naturally. This sense of purpose is good for you too. My mother in law has really dug into natural, low sugar and wheat-free eating in recent years and takes great purpose from learning more all the time. She reads widely, seeks out new recipes and and tries products to improve the way she feels and the way her body functions.
6) Or set your family goals more purposefully. You could make it your goal to really embed yourself in the lives of your family as a "fun person" or "someone who makes a difference". This is something my father has done, actively seeking out the 6 grandkids each school holidays and taking them on "fun trips". He's known as "super-fun poppo" now – but we're not missing the fact that several years ago he "decided" this was something he wanted to do.
7) Create or join a social group – but make sure you turn up. Whether it be a Starts at 60 Meet-up near you, the red hatters, or simply a group that meets on Friday's at the local RSL for dinner, take the time to be social. After all, a retirement is more fulfilling with people around you.
We all know retirement can be a long time in the sun, and it can be spent in isolation with loneliness, or with a great sense of fulfilment, depending on the day to day choices you make.
What is it that you have become purposeful about in your retirement?