While providing evidence to the inquest at the Lismore Magistrates Court in northern New South Wales, former Byron Bay State Bank Manager Joan Hazlett detailed her interaction with a woman that she was "90 per cent" sure was Barter.
According to Hazlett, the woman visited the bank in 1997 after she made several withdrawals from her branch, exceeding the limit for withdrawals on her bank account which facilitated the need for a suspicious transaction report to be completed.
"She was calling herself a different name and said she was going to Bali to find herself," Hazlett revealed.
"She was really quite happy about the whole thing.
"I vaguely remember it was around about springtime, maybe September or October. I'm just not sure of the month.
"But it was in the warmer months with quite a lot of tourists around."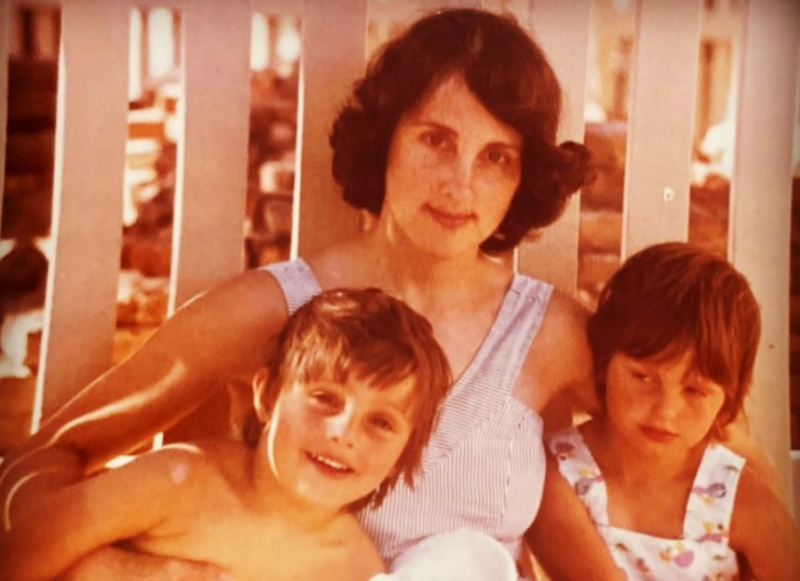 Barter's daughter, Sally Leydon, is no doubt clinging to hope that the inquest will provide some answers as to her mother's disappearance. Earlier in the inquest, Leydon delivered a heartbreaking statement to the court detailing the impact the mysterious disappearance has had on the family.
Leydon stressed to the inquest that she is unable to move forward with her life due to the "fantasy she is alive and well".
"I need to find her. Simple. I can't just sit here and get on with my life," she said.
"I'm heartbroken she's not here today to share my life with me.
"My heart aches with anxiety every time I talk about it, I need that pain to stop before it stops me.
"The truth is like water, it will always find a way."
The inquest remains ongoing and is set to draw to a close in November when NSW State Coroner, Teresa O'Sullivan will deliver her findings.