"We need to revert back to a time where police were able to be in control of their own investigations and you couldn't put pressure on them to get outcomes because it worked politically.
"If that means a case remains unsolved then so be it, the end doesn't justify the means.
"This is not just about protecting a victim, it's about protecting everybody. And everybody deserves the presumption of innocence."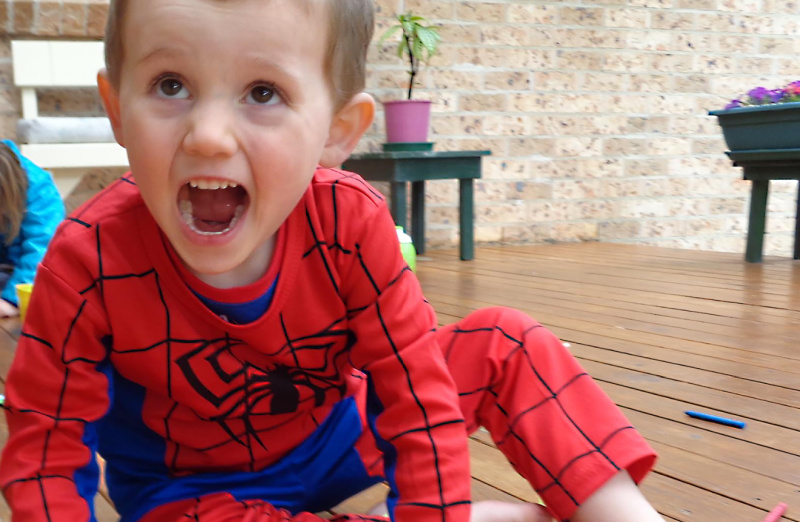 Kennedy's comments come after a senior detective working on the William Tyrrell investigation recently delivered the stunning claim that the three-year-old's foster mother knows where he is buried.
Detective Sergeant Andrew Lonergan made the statement to Sydney's Downing Centre Local Court on Thursday, November 3 where William's foster mother was facing allegations of giving false or misleading evidence to the New South Wales Crime Commission.
"I've formed the view that (the foster mother) knows where William Tyrrell is," Lonergan told the court.
Defence barrister John Stratton SC rejected the claims before suggesting that police charged William's foster mother with allegedly lying to the Crime Commission to "pressure her".
"She's found me not guilty of lying to the crime commission. With this behind me, I hope that police focus on finding William and what happened to him."
William's foster mother has denied any involvement or wrongdoing in regard to the toddler's disappearance and has not been charged in relation to the disappearance.