As long as his voice resonates, the iconic singer's dynamic performances and magnetic stage presence will continue to enthrall audiences, reminding us all that age is no barrier to pursuing one's true passion.
"Being old, you can't do what you used to do. I mean, I can't walk around like I used to but I wouldn't want to now," Jones added.
"When you're young you're full of p*** and vinegar and you're giving it plenty. Now I concentrate more on singing than I do anything else.
"When you're young, you're moving around the stage and want to get as much out of it as possible, and you have to be careful you don't burn out. You can fire all your guns at once and that could be a problem. So you've got to learn to pace yourself, that's important."
Jones also revealed what keeps him going after decades of captivating audiences with his electrifying performances.
"The basic thing is I still love to sing. I love singing now as much as I ever did," he revealed.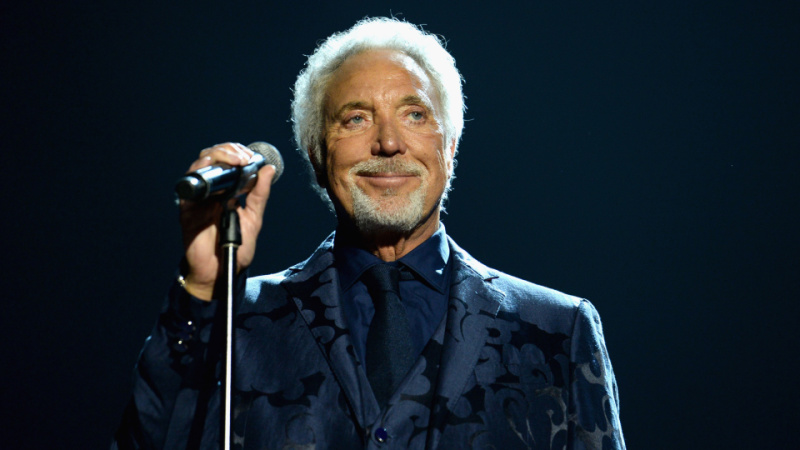 While Tom Jones has no intentions of retiring, he has chosen to relinquish one aspect of the rock and roll lifestyle, as he no longer indulges in intimate encounters with his fans.
"As far as women, yes, they still throw themselves at him — but he's like, been there, done that.
"Music and performing still interest him. Bedding his fans, not so much.
"But Tom laughs and says he has his memories!"