"That's due to our predominantly fair skin population, our outdoor lifestyle, but most importantly, our massive levels of ultraviolet radiation, which is a major risk factor for skin cancer and melanoma."
With Australia being one of the countries with the highest rates of skin cancer in the world, ironically the nation is also facing a shortage of doctors who are able to properly diagnose and treat melanoma.
Kimlin noted that the country's aging population also means more people will be facing skin concerns.
"It is critical that we work with the new federal health minister to create a national accreditation and standards system so that consumers can easily identify the qualifications of their practitioner and be confident that the practice those doctors work within adheres to robust national standards," Kimlin said.
"Early detection and treatment remain the most effective way to prevent unnecessary death from skin cancer as well as ballooning costs to the health care system."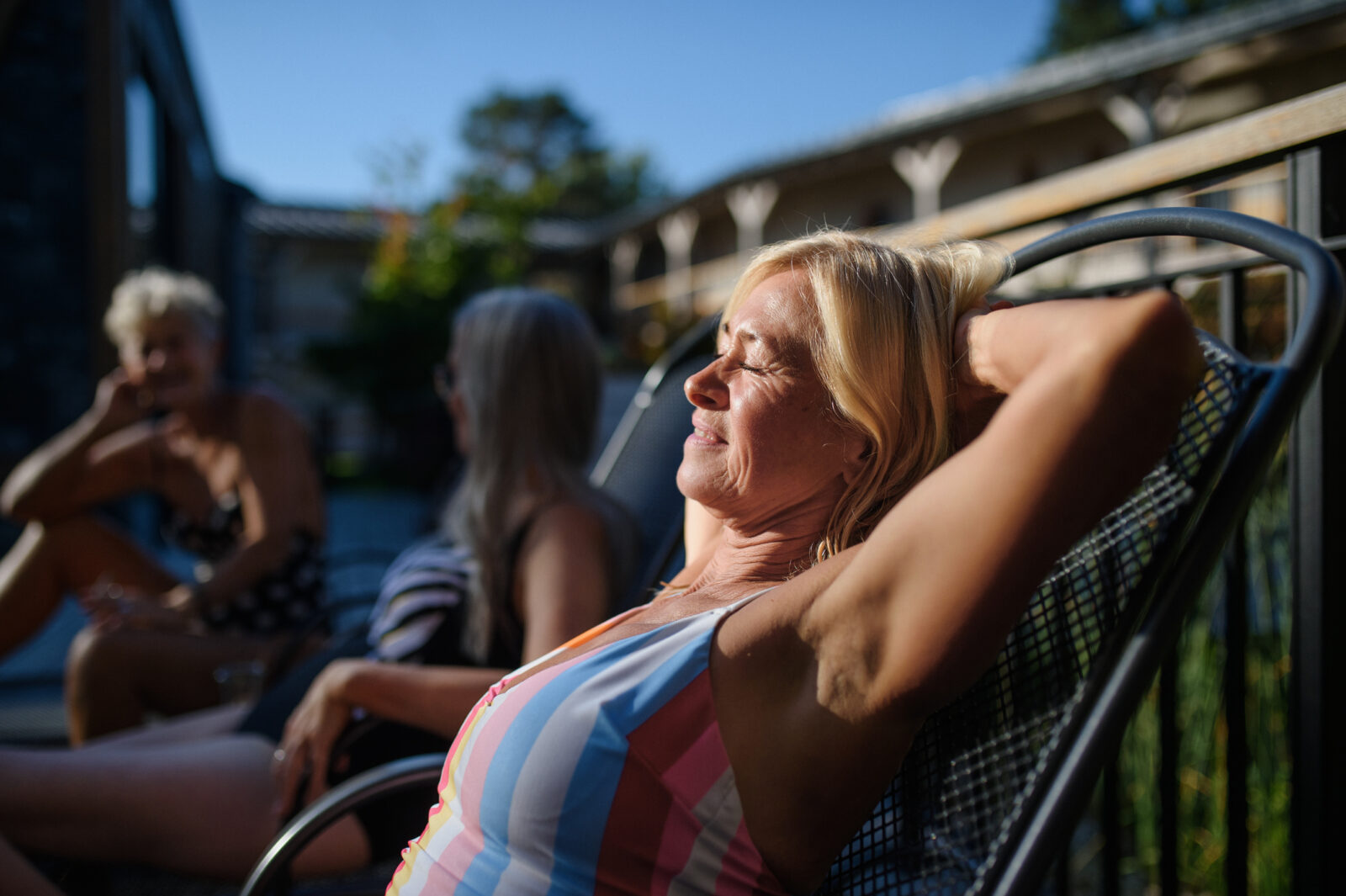 As reported by the Camden Advertiser, Australian Skin Cancer Foundation founder Jay Allen shares the same sentiments, calling on political representatives to look into this "serious health problem".
According to Allen, the high costs of skin checks is the cause deterring people from getting themselves checked.
"We would like to achieve a fair cost across the board so the low wage family can afford to get a skin check at least once a year," he said.
Research presented by Associate Professor Louisa Gordon found that the average initial cost of treating the early stages of melanoma is about $650 per patient and moves to $100,000 for more advanced stages of cancer.
Evidence from the QIMR Berghofer Medical Research Institute shows that more than a third of Australias will be treated for melanoma in their lifetime, with a 6 per cent increase every year for the past three decades and about 69 per cent of Australians will need at least one skin cancer removal procedure in their lifetime.
IMPORTANT LEGAL INFO This article is of a general nature and FYI only because it doesn't take into account your personal health requirements or existing medical conditions. That means it's not personalised health advice and shouldn't be relied upon as if it is. Before making a health-related decision, you should work out if the info is appropriate for your situation and get professional medical advice.