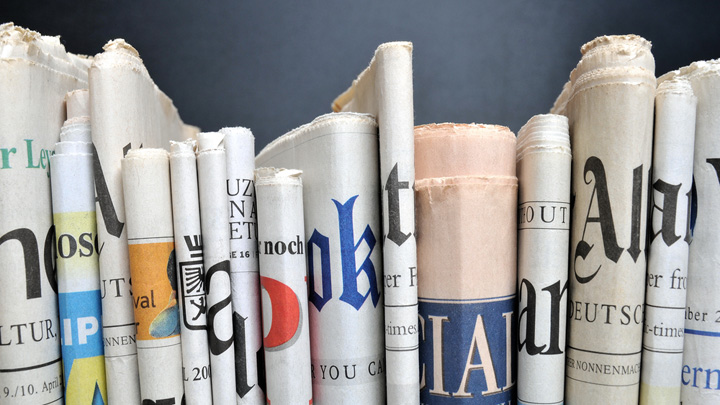 I've read so many 'articles of interest' this morning – some good, some bad; some uplifting and some not so much. One that caught my eye was a 'quote' about 'turning off the news'.
I've always liked to be 'aware' of what's going on in the world. Pre internet, I was always an avid reader of the newspaper; always tuned in to 60 Minutes; and turning on the news as one arrived home from work was automatic. Not any more. I'm so tired of the constant bombardment of misery that presents itself each evening but what irritates me more than anything is the standard of 'journalism' that reports on all this bloody misery.
I'm sure there are still some honest and true 'journalists' out there – those who report accurately and without the need to 'sensationalise' their own or their networks profile. By gee, they are hard to find aren't they? Some time ago I started watching 'The Project' – still got the gist of what was going on in the world but tempered with humour and interesting presenters. Now even that programme is starting to wear thin – how many times do I have to be reminded to vote for this programme and it's presenters for the 2016 Logies!
I ask myself 'Have I just turned into a grumpy old cow who is totally 'over' what's going on in the world?' Or, am I a mature, intelligent woman who just wants to hear the 'news' – as it is! Truth is, I'm probably both!
What do you think? Have you turned off the news?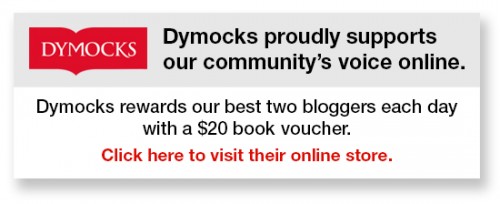 To write for Starts at 60 and potentially win a $20 voucher, send your articles to our Community Editor here.
Comments