Princess Mary stuns in florals for the 100th anniversary of the Danish Constitution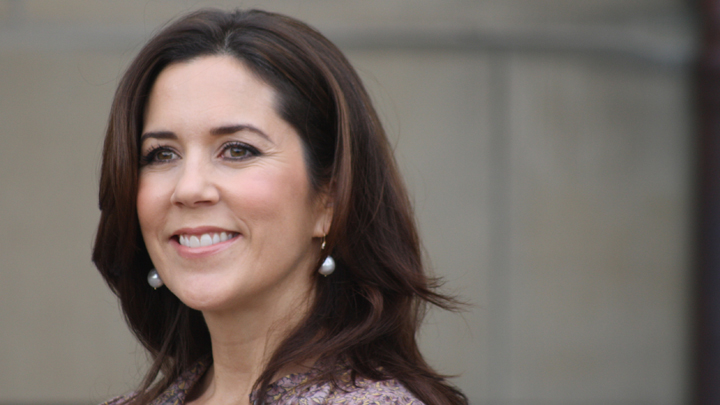 She might be our princess deep down, but Crown Princess Mary is dedicated to her adopted country of Denmark, and showed her respect for The Danish Constitution in a ceremony to mark the 100th anniversary.
Looking stunning in florals, Princess Mary was the picture of beauty and sophistication. She was beaming as she greeted members of the royal family.
The event took place at The Tivoli Hotel in Copenhagen yesterday, in what looked like a beautiful sunny day, perfect for her chic, feminine choice of outfit. As always our princess looked incredible – her stylist always does wonders for her figure!
She also wore a beautiful fascinator and carried a bouquet in a gloved hand.
Mary was joined her husband, Prince Frederik at the event that celebrates the anniversary of the democratic 1915 Constitutional Act, and is a major national event. Queen Margrethe II, Princess Marie and Princess Benedikte were also there with the couple.
Ad. Article continues below.
The princess in attendance at an anti-bullying event last week for her charities The Mary Foundation and Save The Children Denmark – the Free of Bullying project is a program that aims to prevent bullying in schools.
Mary awarded children with medals and even gave one girl her very own crown, further proving that Mary truly is the people's princess.
What do you think of her outfit?
Ad. Article continues below.