Princess Mary like you've never seen her before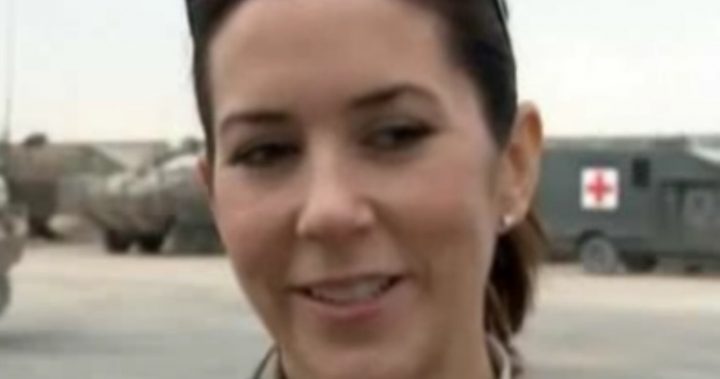 We're used to see Princess Mary in glamorous gowns and stylish suits.
But she's stepped out in something a little different recently, and it's drawn plenty of attention.
While visiting the Danish Home Guard Control Center, our Mary stepped out in full uniform – blending in with her fellow countrymen.
Ad. Article continues below.
It turns out that Princess Mary is no stranger to the khaki-camo print uniform.
She actually signed up as a volunteer with the Danish Home Guard back in 2008, and from time to time participates in land and sea exercises!
Ad. Article continues below.
In 2015 she was promoted to the rank of First Lieutenant.
Shortly after her visit to the control center, Princess Mary slipped out of her uniform and changed back into the glamorous outfits we're used to seeing her in.
It's no wonder our Mary is so popular in Denmark!
What do you think of seeing Princess Mary in uniform?