Kerri-Anne Kennerley stuns in show-stopping summer dress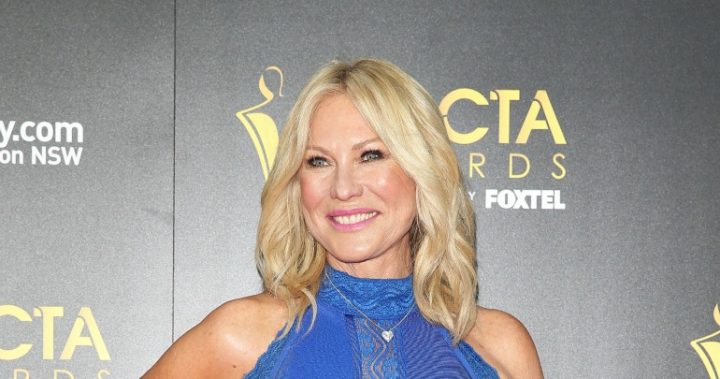 Kerri-Anne Kennerley knows how to dress for the red carpet and the beloved TV host didn't disappoint at the premiere of The Greatest Showman in Sydney on Wednesday night. 
Kennerley, 64, wore a show-stopping gown complete with floaty fabric and bejewelled detailing.
She accessorised the dress with a silver clutch bag and strappy stiletto heels.
Ad. Article continues below.
She shared the red carpet with the likes of The Greatest Showman stars Hugh Jackman, Zac Efron and Zendaya.
The outing comes after Kennerley enlisted the help of the fire brigade to help her husband John get up the stairs to attend a friend's Christmas party.
John became a quadriplegic following a fall in 2016.
"My best girlfriend Elizabeth does Christmas Eve for 30 people and we're all going," Kennerley told 9Honey.
"We were almost not going because she has four steps which means you need a six metre ramp for John's chair."
Ad. Article continues below.
Read more: Kerri-Anne Kennerley has positive update on husband John
"Then I thought, we have Woollahra fire station literally behind us so yesterday I went to visit them, and they could not have been more fabulous."
It's been a tough year for the star, especially since she is now her husband John's full-time carer, but there have also been plenty of highs. 
Kennerley released her book A Bold Life in October and was inducted into the TV WEEK Logies Hall of Fame.
What do you think of Kennerley's look? Are you a fan of the TV host?