Duchess of Cornwall looking windswept on Scotland trip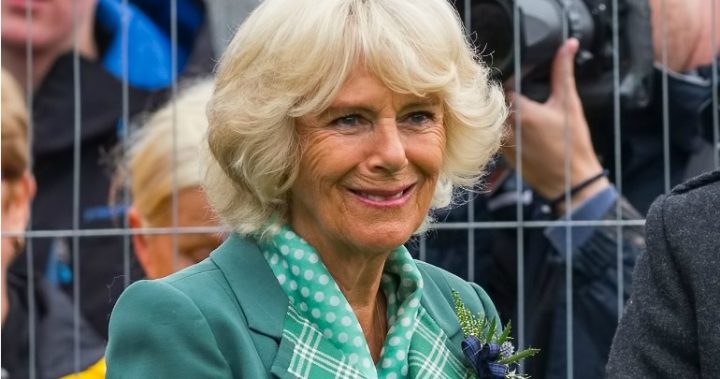 It's never the best time to have your photograph taken out in public, during bad weather.
But a royal had got to do what a royal has got to do.
The Duchess of Cornwall, known as the Duchess of Rothesay while in Scotland, had a distinctly windswept look while opening an extension to Aberdeen Airport. 
The 70-year-old was dressed elegantly in a green coat dress with fringe trim detail but there was nothing stopping the wind giving her hair-do the once over. 
Ad. Article continues below.
Prince William too had his own fun time in bad weather conditions. He was on an official visit to Belfast, meeting members of Northern Ireland's river and air rescue services team in pouring rain.
During the visit he's already met with mental heath counsellors and visited Inspire social enterprise in the city centre. It's all part of a trip to highlight the work of a mental health charity and the emergency services.
Ad. Article continues below.
While the Duke of Cambridge didn't need rescuing, he did need the services of a large umbrella as he went about his duties, which included watching a live demonstration of a rescue mission.
The 35-year-old prince certainly didn't have the same windy issues as Camilla. 
The pregnant Duchess of Cambridge was wise to stay home on this occasion, however she is due to be back on official duties next week.
Do you avoid going out in bad weather, or do you just make the most of things?