Royals embracing social media with livestream of the Queen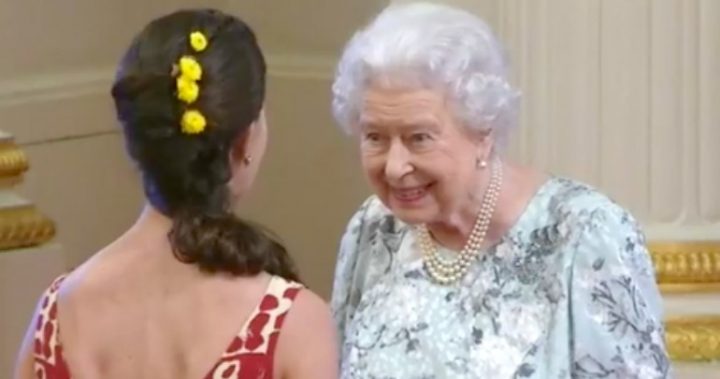 Use social media for good.
They are Prince Harry's words of advice while speaking at an event aimed to recognise the inspirational work of young people, called the Queen's Young Leaders awards
The main event was held in Australia House, in London, but Prince Harry first spoke at an earlier ceremony for winners at Buckingham Palace.
"We are better connected than ever before — this can make the world seem a faster, more complex, and challenging place. And too often it can make us all feel pessimistic about the future," Prince Harry said.
Ad. Article continues below.
"But that's not what I see. At home and abroad, I see people — especially young people — doing incredible things. Young people are using this technology more than ever to be a force for good and positive change in their communities."
What sort of Queen's Young Leaders awards would it be without the Queen? Of course she was there too.
She handed the awards out to the winners, speaking with each recipient as she went along.
Ad. Article continues below.
The whole thing was shared live on Facebook.
The awards were launched in 2014 by the Duke of Cambridge and Prince Harry to promote young people's charitable work that changes their communities.
Among the winners were Australian Madeleine Buchner, who won her award for setting up a charity for young carers of family members with a chronic illness, mental illness, disability or addiction.
Do you think livestreaming events like this brings the world closer together?