Celebs sparkle in glitter and sequins on the red carpet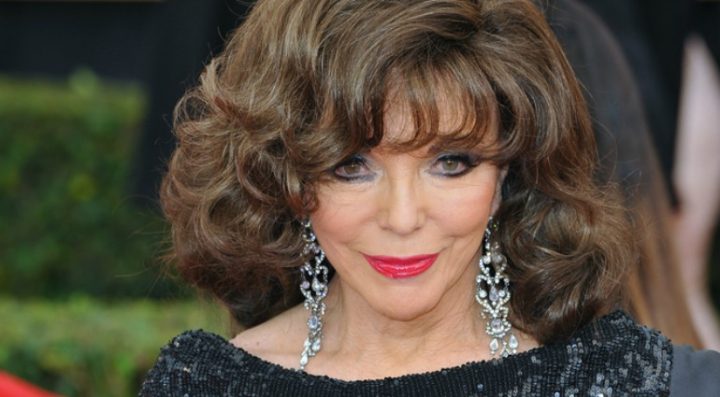 All that glitters is not gold. Sometimes it's red, pink, blue or even multi-coloured.
Sparkles and sequins are a popular choice for a bit of evening glamour, and some of the stars do it so well. What's not to love about a celebrity dress with a bit of bling, after all.
But it's not always just a glamour affair that brings out bling. Shimmery shiny fabrics are showing up in all manner of occasions.
Here's a few of the best (and the worst).
Twilight star Kirsten Stewart has copped a flood of  criticism for this strapless jumpsuit. She was attending the Chanel Haute Couture show, so she was sure to not even stand out amongst the creations set to grace the catwalk.
Ad. Article continues below.
Jane Seymour wore this lovely blue number to honour Diane Keaton last month.
Jane Krakowski, known for roles in Ally McBeal and 30 Rock, set her sights, and her side splits, rather high.
Ad. Article continues below.
Nicole Kidman wore this sparkling multicoloured dress that would just not have the safe effect if it had been a plain colour.
She also went for the feathered sequin touch while at Cannes.
And again with a bit of a ruffle.
Ad. Article continues below.
Martha Stewart brightened up a dull day in May with these green glitter pants.
Cara Delevingne, who starred in the 2012 film adaptation of Anna Karenina, took the shine to a whole other level with this outfit and matching hairstyle.
Ad. Article continues below.
Pamela Anderson was happy to upgrade a red one-piece to this for the premiere of the Baywatch movie earlier this year.
English Patient star Juliette Binoche looked stunning in this one-shoulder piece.
Last year the Duchess of Cambridge wore this full-length gown, a little different to her normal classic but conservative look.
Ad. Article continues below.
It's something you would expect on the likes of Joan Collins, who always wears it well.
Who wears it the best?