Warning for diabetics over thousands of faulty insulin cartridge holders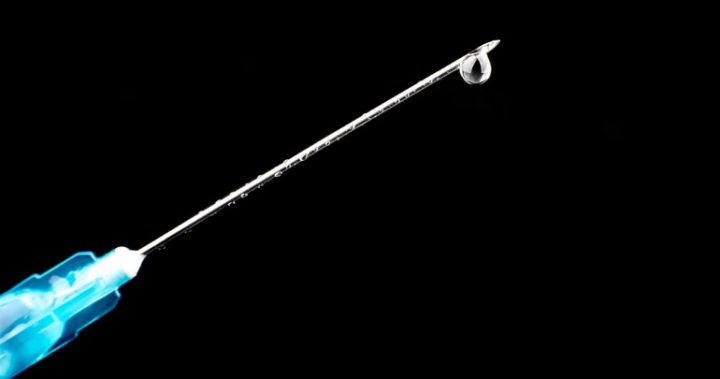 Cracks and breaks caused by common household cleaning products have forced a Pharmaceutical company to recall thousands of insulin cartridge holders around the country.
Novo Nordisk issued a consumer level recall and advised pharmacists to cease sales of some batches of their NovoPen Echo and NovoPen 5 insulin cartridge holders after discovering some had cracked after being exposed to bleaching agents such as chlorine, iodine and alcohol.
There may be up to 7,438 units affected across all six batches in the market place.
The Therapeutic Goods Association (TGA) says the cracks could result in the device delivering a smaller dose of insulin than expected, which can lead to serious health consequences including hyperglycaemia (high blood sugar).
The affected cartridges can be identified by their batch number, which is visible towards the top of the device.
Ad. Article continues below.


The affected batch numbers are:
Ad. Article continues below.

The TGA has advised those who have used the device to monitor their blood sugar levels and be aware of the signs of hyperglycaemia.
Symptoms can present gradually and include:
Ad. Article continues below.
feeling flushed
dry skin
feeling sleepy or tired
dry mouth
'fruity' breath
urinating more often
feeling thirsty
losing your appetite
nausea/vomiting.
If you experience any signs or symptoms of hyperglycaemia while using a NovoPen Echo or NovoPen 5 insulin cartridge holder, measure your blood sugar levels and take appropriate action, the TGA advises.
Do you have diabetes? Do you use a cartridge holder to administer your insulin?