Calls for doctors to report dementia patients to NSW roads authority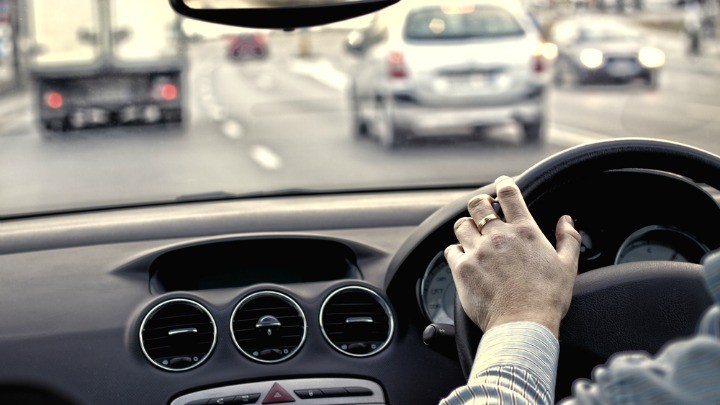 Did you know that in New South Wales it's up to a driver to tell the roads authority if they have dementia?
Well, if you weren't aware of that – you are now.
But Alzheimer's Australia is pushing for change, arguing that doctors should be bound to report a patient's dementia diagnosis to Roads and Maritime Service.
In fact, a doctor is only required to report to the RMS is they're worried their patient is driving when they shouldn't be.
So, why is the organisation pushing for change?
Ad. Article continues below.
Well, Alzheimer's Australia says the lack of knowledge about the process makes a difficult time "more confusing, stressful and challenging".
"This can place them in a difficult position and can be seen by their patient as the cause, if their licence is revoked, which can impact on their on-going relationship with their patient," Alzheimer's Australia NSW chief executive John Watkins told NewsCorp.
"If reporting is made mandatory, it removes the need for this discretion and takes it out of the hands of the physician."
Watkins pointed to the issue becoming a growing one, as the numbers of older drivers on the road increases.
In 2014, there were 142,000 licensed drivers of the age of 80 in New South Wales and another 50,000 over the age of 85.
Ad. Article continues below.
Although there are no statistics on how many of those drivers have dementia, it is widely known that your chances of getting dementia increase with age.
What do you think about this issue? Should it be the responsibility of the doctor to report a dementia diagnosis to the roads authority?