Blood test research gives hope for early detection of a common cancer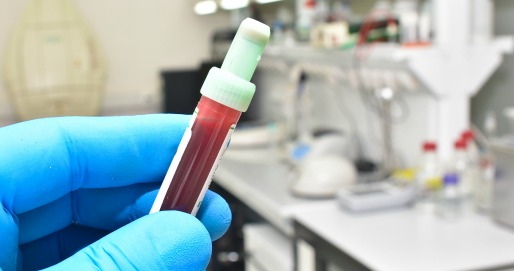 A blood test may be all that is needed to detect pancreatic cancer, before it is too late.
Scientists at Arizona State University have developed a blood test that could spot pancreatic cancer before it spreads, reducing the deadliness of the disease.
A report by New Scientist said in a pilot study of 59 people with the disease, the test picked up early-stage pancreatic cancer in more than 90 per cent of cases.
The study also involved 48 healthy people and 48 people with pancreatitis, an inflammatory condition that can be difficult to distinguish from pancreatic cancer using existing methods like ultrasound.
The test, however, could tell the difference.
Ad. Article continues below.
Cancer Council Australia advises that pancreatic cancer occurs when malignant cells develop in part of the pancreas.
This may affect how the pancreas works, including the functioning of the exocrine or endocrine glands.
Pancreatic cancer can occur in any part of the pancreas, but about 70% of pancreatic cancers are located in the head of the pancreas. 
Pancreatic cancer is the ninth most common cancer in men and tenth most common cancer in women in Australia.
Unfortunately pancreatic cancer has a low survival rate as it is most often diagnosed at an advanced stage.
Ad. Article continues below.
Pancreatic cancer is the fifth most common cause of cancer death over all.
While pancreatic cancer survival rates have been improving from decade to decade, the disease is still considered largely incurable. 
It is only early days yet for this research but it does give hope that those statistics will be about to change.