How playgrounds for seniors could soon take Australia by storm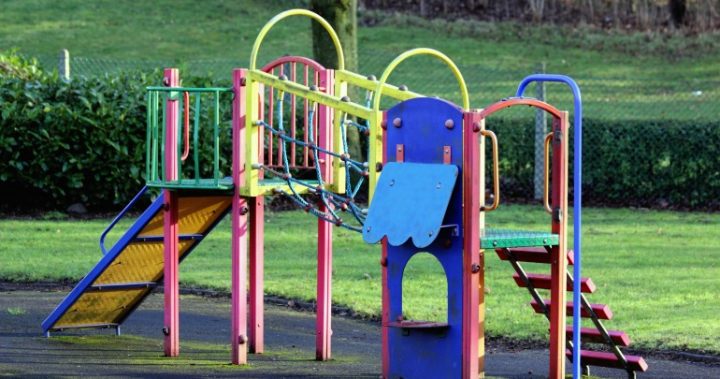 When you think of swings or slippery dips, you'd probably associate them with your grandchildren or your own childhood.
New reports suggest that playgrounds designed specifically for the older members of society could soon be in the works for Australia. 
Radio Australia suggests that the Government is considering the idea that would encourage exercise and mobility.
While it may sound like a crazy idea, the playgrounds for the elderly have already proven to be a massive hit in countries such as America, Germany, The UK and even India.
Read more: Fitness tips to beat the sedentary lifestyle
Ad. Article continues below.
Urban planning expert at New South Wales University Nancy Marshall told Radio Australia that the specially-designed equipment caters to older members of society.
While they may not exercise in the same ways as they did when they were younger, the playgrounds and equipment will ensure that older people stay fit and have fun along the way.
"The activities they do might look different from what you and I might do, but old people do have a joie de vivre about them," Dr Marshall said.
"A seniors' playground allows a public, free, accessible spot to have that activity. They want to have fun."
Read more: 10 major discoveries that changed health in 2017
Ad. Article continues below.
Health experts have also praised the proposed playgrounds as a good idea.
Eli Haski, a specialist trainer who works with people with limited mobility, added it was important for people to stay active in their later years.
"A lot of older people think that going for a walk in itself is enough exercise for them to maintain their mobility and it's really not enough," she explained.
While she thought it was a good idea, she added that the equipment needed to be easy to understand and navigate if seniors were to take advantage of it.
"There's a lot of fear with older people as to new things. It would have to have instructions," she added.
Ad. Article continues below.
In addition to the exercise aspect, it is thought the parks would add a social element.
At present, it is hoped that the first seniors' playground in Australia will be built in Canberra.
What do you think? Is this a good idea, or a waste of money? Would you play in a playground built specifically for older people?