Gran blows life savings after being misdiagnosed with terminal illness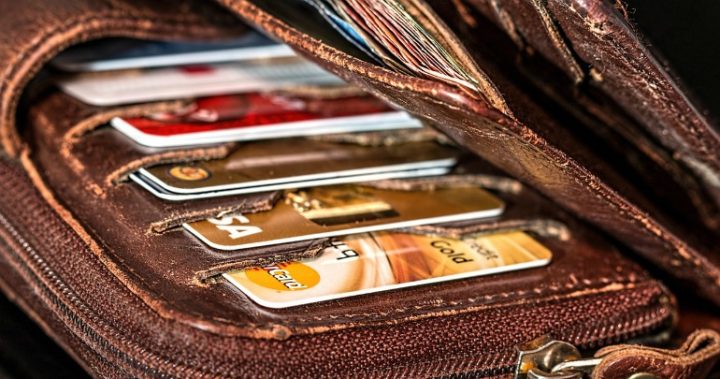 A British grandmother has been left destitute and desperate after blowing her life savings because doctors told her she only had a few more years to live. Unfortunately, the doctors made a huge mistake.  
Jackie Dibb, 62, was devastated when she was told she had a deadly form of dementia and that she should make the most of her time left with her family, The Sun reports. Believing she only had about five years left to live, Jackie and her husband Rob dipped into their life savings and splashed out on multiple holidays and gifts for their family. 
After emptying their pensions and enjoying their savings they were informed a year after the initial diagnosis that doctors had made a mistake. 
By the time the mistake came to light the pair had already spent UK £10,000 (AU $17,830). They had splashed out cash on an expensive wet room in their house, a double-door American fridge and plenty of presents for friends and family. Jackie even said her goodbyes to family members–including her 12-year-old granddaughter.
Jackie's husband Rob told The Sun: "We spent shed-loads of money, adapting the home, going on trips, you name it. People advised me to just give her whatever she wanted while she could still enjoy it — but she never even had dementia."
Ad. Article continues below.
It was later found that Jackie was suffering from anxiety and depression, not terminal dementia.
Husband Rob, retired early to look his wife and is furious about the impact this has had on their lives, telling reporters: "We were handed a death sentence. They said she had about five to seven years left."
Doctors became confused after taking a CT scan of Jackie's brain after she had complained about her recent erratic behaviour with her doctor. From this scan, neurologists mistakenly concluded she had temporal dementia.
Of course, it's not the first time a hospital mixup has caused absolute devastation. In January, a woman died after a hospital in Plymouth mixed up two patients' initials and administered the wrong treatment to 68-year-old Jean Dowd. Dowd, who was suffering from lung cancer, died as a result of the mixup. 
What would you do if you were diagnosed with a terminal illness? Would you blow some of your savings like this gran did or leave it all to your children?
Ad. Article continues below.
Read More: Facebook changes are coming – what it means for you, and for Starts at 60
With Facebook removing news sites from your feeds we ask that you sign up for Starts at 60's emailers here. And to keep us on your wall, join some of our new Facebook groups and clubs:

News Junkies Club – Australia
News Junkies Club – USA 

See news on the change and links to all our other clubs and groups here.