Key Turnbull backer Arthur Sinodinos reveals cancer diagnosis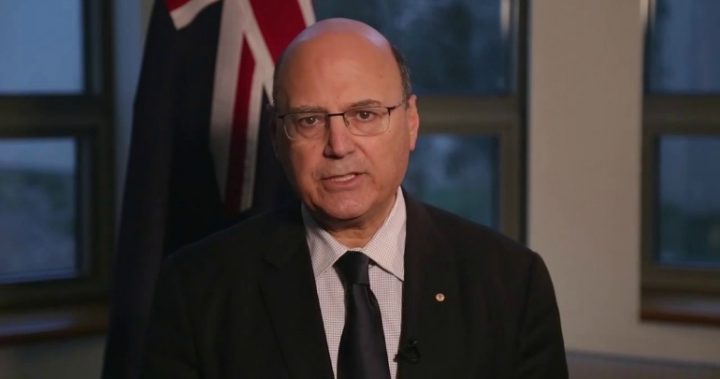 Arthur Sinodinos, the industry minister and Malcolm Turnbull's right-hand man, has revealed he has been diagnosed with cancer.
The 60-year-old senator has been on medical leave for the past two weeks but did not give a reason at the time. He's now told Fairfax Media that he has cancer – he did not reveal the type – but that it was "eminently treatable" and that he believed his prognosis was positive. He has been undergoing treatment for the past fortnight.
The Sydney Morning Herald reported that Sinodinos decided to make the information public to end suggestions that he may not return to work, after parliamentary colleagues noticed that he had lost a significant amount of weight and were concerned that he may have to step down.
"I am taking this period of leave in order to focus on my health and to get the treatment that I need," he told Fairfax Media in a statement.
Turnbull told the media outlet that the senator "is and remains a valued member of the cabinet.
Ad. Article continues below.
"I look forward to having Arthur back as soon as he's ready," the prime minister said.
Sinodinos is currently working on the government's National Innovation and Science Agenda, as well as the review of research and development tax incentives. His responsibilities are being covered by Employment Minister Michaela Cash and Assistant Industry Minister Craig Laundy.
Do you think politicians should have to reveal personal medical details in these kinds of cases?