Actor John Woods reveals ongoing health battle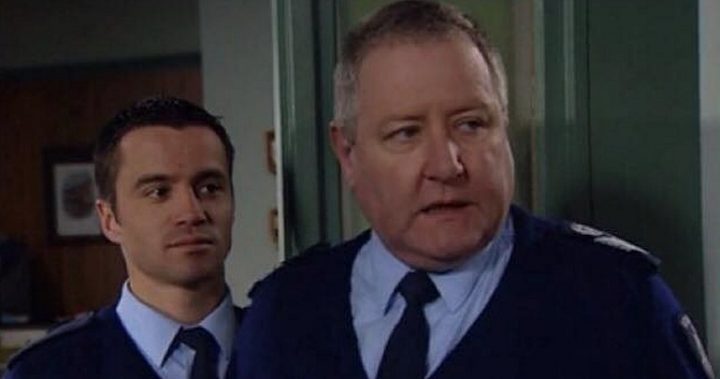 Australian television veteran John Woods spent years on the small screen as tough cop Tom Croydon, but now he's dealing with the daily pain brought on by a common condition.
Woods told magazine New Idea that he is suffering from rheumatoid arthritis and that the pain has made it difficult to work.
"The problem I have is that I can't do anything terribly active," he told the publication.
"I can't bend easily and I can't touch my toes very well and stuff like that, so it's a bit hazardous for a working actor to be not so agile."
However, he says he has no plans to retire and brands his arthritis as a "pest" more than anything else.
Ad. Article continues below.
Rheumatoid arthritis is a chronic inflammatory disorder that sees the body's immune system attacks its own tissue, including joints. In severe cases, it attacks internal organs.
Read more: Five tips to manage Osteoarthritis
Over time the joints become swollen and can be incredibly painful.
There is no cure, but physiotherapy and medication can slow the diseases progression and help manage symptoms.
Studies have also shown that diet can play a role in increasing or diminishing symptoms.
Ad. Article continues below.
Read more: Seven foods you should avoid if you have arthritis
Experts recommend cutting back on sugar, saturated fats, and refined carbohydrates as these are all 'inflammatory' foods that can cause symptoms to flare.
Did you used to watch Blue Heelers? Do have arthritis? How do you manage it?