Wimmera: A journey into the darker underbelly of rural Victoria
Sponsored Content
Book Reviews
1 year ago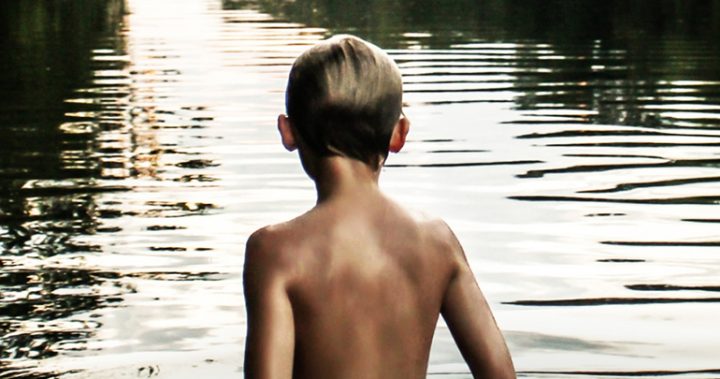 A first offering by a new Australian author, Wimmera by Mark Brandi is set, as its title suggests, in western Victoria. The pre-publication manuscript gained a number of accolades, including the British Crime Writers' Association Dagger Award, Victorian Premier's Literary Award, and an Impress Award, with the author acknowledging how invaluable these were.
It's a story that explains how a bloke's got to do what he can to help out a mate. That's only right, especially when the two of you are best friends all the way through primary school. We meet the main characters, Ben Carver and Fabri 'Fab' Morressi right from the start. Their life, growing up in the 1980s, appears close to idyllic but there remain disturbing issues. One, especially, leads on to later misadventure, but there is no suggestion at first that this is to be.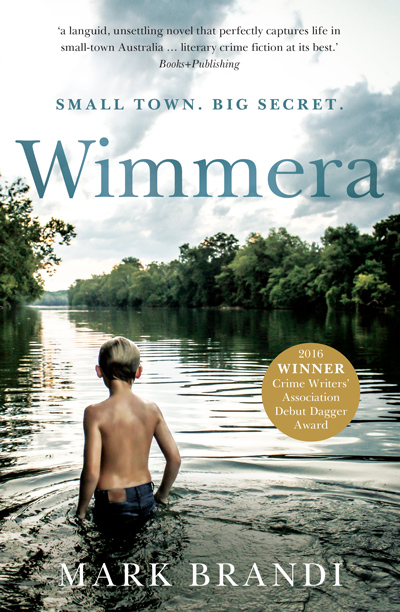 Fourteen year old Daisy Wolfe, three years older than Ben, hangs herself on the clothesline in the backyard of her family home. At dinner, Ben mentions seeing the ambulance up the street but Dad only grunts and returns to his chops and watching The A-Team on telly. The family buries Daisy quickly and soon after moves away. The house is vacant until one day, three months later, the burble of a V8 is heard and a beautiful blue Statesman de Ville with tinted windows turns into the driveway.
The owner is a super fit, tanned hunk of a man called Ronnie Bellamy. He is a mineworker, tall and perhaps even charismatic. Ben's mother takes a bit of a fancy to him, even inviting him in for a meal. Ronnie never quite accepts the invitation but he does ask if Ben can do odd jobs for him, including mowing lawns. It's worth ten bucks a time.
Ben and Fab have always spent a lot of time yabbying and doing the things most country boys of the time enjoy. Their school work is patchy, Ben a reasonable student but Fab relying on help from his friend. When they go to high school, Fab hopes Ben will let him copy his homework so he can do all right himself. The author paints an often humorous picture of two boys heading towards puberty, their sexual desires and fantasies. Jodie Hickey is a Jehovah's Witness and has really big boobs; Fab reckons he's seen them and he might become a Jehovah one day, although no TV might be a bit hard.
As their time at primary school draws to an end, a marked change has taken place in the relationship. Ben has been making excuses about not spending time with Fab; for a start, he has too much work to do helping Ronnie with work around his home. Then, on their last primary school day, Ben breaks the news he is not going to high school with Fab but is to attend the convent at Ararat.
The scene shifts forward a few years. Ben is a young man evidently doing well in Melbourne, although Fab hasn't seen him in years. Fab remains in Stawell with a dream of getting out of his job as a trolley boy at the supermarket. He is keen on the publican's wife and reckons they ought to head away to make a new life for themselves. All he needs is the incentive to ask her.
Meanwhile, two small boys find a suspicious looking wheelie bin, its lid bolted, snagged under a fallen tree on the bank of the Wimmera River.
I think Wimmera should do well. The story is interesting, well thought through and well put together, if perhaps a little telegraphed, and certainly darkly pessimistic. I'd like to say I enjoyed the book but admit I found the reading slow, mainly due to its language. It attempts with only partial success to be colloquial, but never quite manages to pull it off. This is a great pity, but I don't think it enough to hold back an otherwise worthy debut novel.
Wimmera by Mark Brandi is available now from Dymocks. Click here to learn more.