Our Daily Joke - A little girl got on her grandpa's lap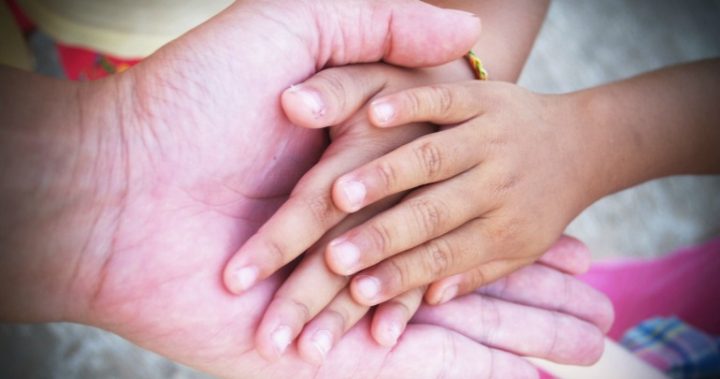 A little girl got on her grandpa's lap and asked, "Did God make me?"
Ad. Article continues below.
"He sure did," the grandpa replied.
"Did God make you too?"
"Yes sweetheart," the grandpa said.
"Well," the little girl said, looking at his wrinkles and white hair. "He sure is doing a better job these days!"
Need another laugh? Have a look at some of our other great jokes here.