Our Daily Joke - A 40-year-old was heading back to college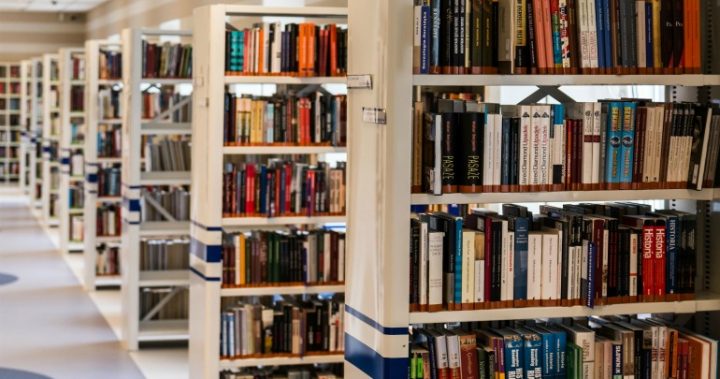 Heading off to college at the age of 40, Jill was a bit conscious about her advancing years. One morning she complained to her husband that she was the oldest student in her class. 
Ad. Article continues below.
"Even the teacher is younger than I am," she said.
"Yeah, but look at it from my point of view," her husband said. "I thought my days of fooling around with college girls were over."
Need another laugh? Have a look at some of our other great jokes here.