'Every child should be given a copy of this book to learn from'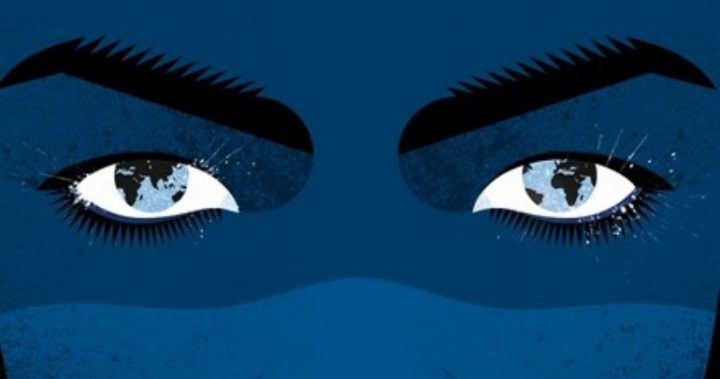 "We're not daughters, not wives… we're humans, with lives…"
That opening quote came not from the era of Emmeline Pankhurst or Vida Goldstein but was sung by a female voter at a rally in the 2016 US Presidential election. As the authors of a new book say, "…it's a battle that continues today."
Rebel Voices is very much a thought-starter. Researched and written by Eve Lloyd Knight and Louise Kay Stewart, and featuring Eve's brilliant artwork, it is intended to direct young minds towards further reading on women's suffrage. I believe this is one of the more important books due space on the library shelves of primary and secondary schools nationwide.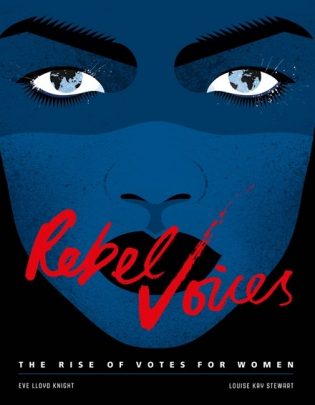 When I requested it for review, I expected a heavier tome providing a greater amount of reading about one of the most absurdly sluggish revisions in human history. It matters not the book's size because, in context, it will have greater potential impact than would be the case had it been the larger volume I anticipated. Its succinct nature in providing a brief outline of suffrage and the main players in different countries at different times through the movement's history is perfectly matched to its intent.
Ad. Article continues below.
It works thanks to its brevity.
Universal suffrage began in New Zealand in 1893. South Australia followed, to a degree, in 1895 with the Commonwealth following in 1902 after Federation. There was a great difference across the Tasman. In New Zealand, their First People, the Maori, were included; in Australia, Aboriginal people, male and female, only gained the right to vote following a referendum in 1967. Our antipodean cousins had done it right, from the start. We took another 72 years.
After the Anglo countries of the South Pacific came those diametrically opposite, the Nordic states: Norway in 1913 and Denmark in 1915. Russian women gained the right to vote in 1917, following revolution, with the UK and Canada enabling legislation in 1918 at the end of WW1. There was a general tide of change during the 20th century, with the last hurdles, in the Middle East, eventually falling in just the past few years. One, though, that continues to surprise is Switzerland. Suffrage only came to this most conservative of societies as recently as 1971.
Of greater interest even than the dates of change are the pen pictures and the artwork relating to the suffragists themselves. Apart from Pankhurst and Goldstein, we learn about others, including Matilde Hidalgo de Procel who was the mover and shaker in Bolivia (1929), Ada Gobetti, Italy (1945), Eva Peron, Argentina (1947), Doria Shafik, Egypt (1956), and several others.
At around 48 pages, it took only an hour to read, and yet is incredibly good value. In saying this, I believe every child from early primary school up should read it and learn from it. That it will lead on to further study of an essential subject, I have no doubt. That it has potential to be a stepping stone in helping form new leaders, I honestly believe.
Ad. Article continues below.
If we awarded stars, Rebel Voices would achieve five out of five. 
Rebel Voices, by Louise Kay Steward and Eve Lloyd Knight, is available in hardback and digital editions from the publisher Hachette Australia, click here for details.