Best Day Ever's Paul and Mia are the perfect couple, or are they?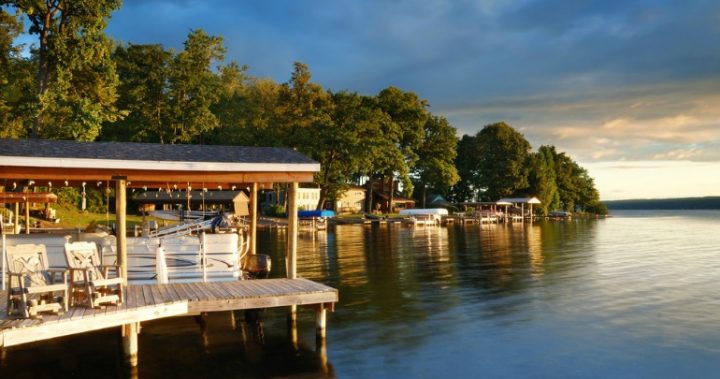 "This is our special day, a day for reflection and for being thankful for everything we created. A day to enjoy being together." 
These are the words of Paul Strom as he and his wife Mia set out for a weekend together without their children. A weekend which he promises will start with the best day ever. 
Paul Strom has a successful career in advertising. He lives in an upmarket area in a beautiful house with his wife and two small sons. He fell in love with Mia, 12 years his junior, the moment he first set eyes on her. 
Mia had never been in love before she met Paul and, once married, she gave up her career to have their children and make their home. Mia comes from a well-to-do family and her parents, particularly her father, don't trust her husband. 
After ten years of marriage to Paul, Mia's father has not changed his mind about his daughter's spouse; in fact, he has come to dislike, even hate, his son-in-law. Mia's parents love their daughter and grandchildren but live in New York, a great many miles away from where Paul purchased a house next door to his now-dead parents. Paul's parents died of monoxide poisoning after his mother, suffering from dementia, accidentally left the car running in their attached garage.
Ad. Article continues below.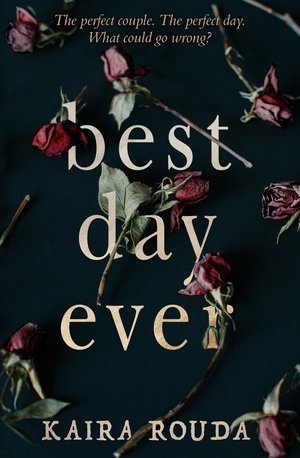 Paul planned a weekend at their lake house for he and Mia  – a weekend he promises his wife is just for them and will be full of love and relaxation. Paul notices his wife is a little tense as they head out on their journey. He puts it down to her not being comfortable having to leave her small boys with a young babysitter. His thoughts are focused on the day ahead as he tells himself that his relationship with his wife is fine; that she loves him as much as she did ten years ago when they married. 
But does she?
Paul and Mia Strom seem the perfect couple, but as the story unfolds, the author tells a gripping tale of lies and deceit, of one partner's control over another. Kaira Rouda, an accomplished author, makes you want to turn the page to see what happens next, but at the same time makes you afraid to turn the page. She has you holding your breath, wanting to yell out to help the victim in the story. 
This is a compelling book, full of intrigue, love, and terror. Rouda had me wanting to read on but scared to do so at times. What has happened in this marriage? What is yet to happen? What has happened in 10 years to change Paul, to change Mia? Paul has promised his beautiful wife the "best day ever".  But is it?
Best Day Ever by Kaira Rouda (published in Australia by HQ Fiction) is available from Dymocks. Click here for details.
HQ Fiction is a proud sponsor of Starts at 60. The opinions expressed in this review, however, are those of the writer.