Amazon, Apple, Facebook and Google: the four horseman of influence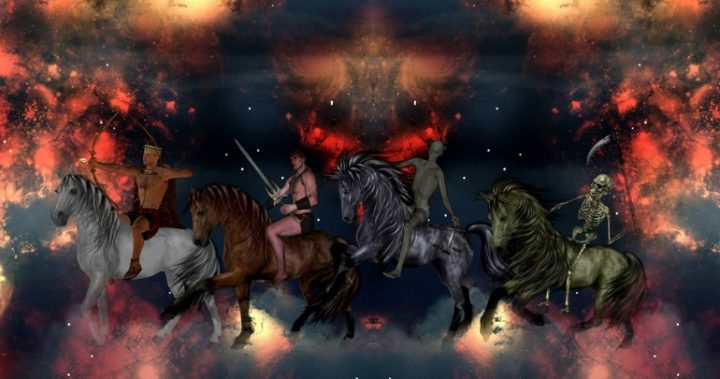 Scott Galloway is the author of a new title The Four, or how to build a trillion dollar company. 
The author is a 52-year-old professor who teaches Brand Strategy and Digital marketing and this is his first book. He calls the main businesses he writes about the "four horsemen". Amazon, Apple, Facebook and Google are in the author's opinion the most powerful companies the world has ever encountered and will stay that way for many years to come.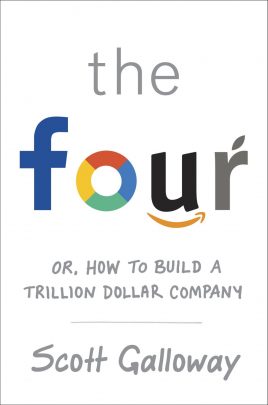 As an "average" Australian I found the book hard to get into at first with the author using many analogies to describe each company and comparing with other companies also known better by most Americans than Australians. However, as I forced myself to read on, I realised Scott Galloway was showing the reader how the "four horsemen" influence the lives of most of us in one way or another. It became apparent to me through the knowledge of the author that the average person needs to know at least a little of how these powerful companies have taken over the world, so to speak, with their technology and expertise. He has stressed that in the future other "horsemen" may come along but will we ever see the likes of these four again.
Scott Galloway has a knack of getting you to turn the page, just as you think it is becoming boring or tedious. He demonstrates the need for all of us, including over fifties to be able to keep up with today's technology and to have at least a small understanding of how Amazon, Google, Apple and Facebook affect the world we live in. He stresses the need for young people to be ambitious, diligent and hardworking if they want any chance of living, not just surviving in this era of fast and furious technology. He tells them to be loyal to people, not businesses.
Ad. Article continues below.
I also learned that all may not be what it seems in business today as the author reveals little bits of tantalising information about some of the highest paid and exceptional minds of the modern day. He had this reader asking questions like " Is this really a good thing to allow these companies to have so much power? What will happen to future generations if this is allowed to continue?"
For a book that I started out reading with reserve because the calibre perhaps was beyond my understanding, I finished it with knowledge I didn't have before. There are parts of this book that the obviously very smart and well-informed Scott Galloway has written for the astute or future businessman to comprehend but if you read the book in its entirety, you will see the author has also considered Mr and Mrs Average in his quest to explain the fast-moving world. I can only hope his predictions are not quite as frightening as they seem. A book worth reading.
The Four, or how to build a trillion dollar company, by Scott Galloway (published by Penguin Australia) is available in hardcover, paperback and e-Book.