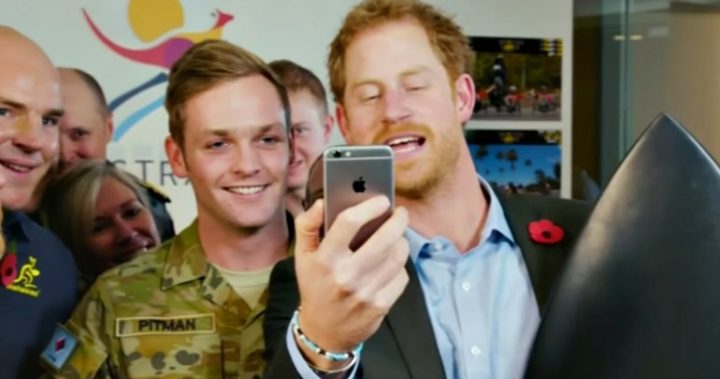 It's no wonder people call Prince Harry Harry the Prince of Hearts, he just knows how to make you fall in love with his fun and playful personality again and again. This time, Harry was announcing the secret location of the 2018 Invictus Games in a video with his Aussie mates from the Australian Defence Force, when his smart phone started ringing to the sound of Kylie Minogue's 'I Should Be So Lucky'. Having announced seconds before, that Sydney will host the 2018 Invictus Games, Harry picked up the video call and spoke to Kylie.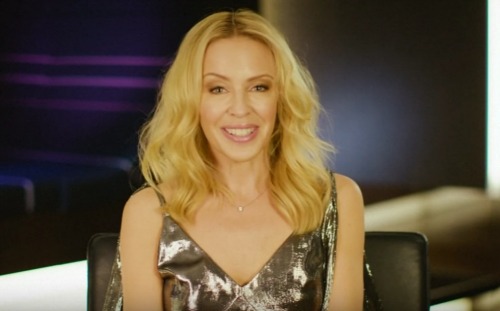 He said: "Hi Kylie, good timing, the 2018 Invictus Games is coming to Sydney, can I guarantee the Aussies are going to bring it?"
Kylie replied, "Hey Prince Harry, listen we're stoked the Invictus Games is coming to Sydney, but you don't need to tell the Aussies to bring it – it's guaranteed, no worries," accepting the prince's challenge.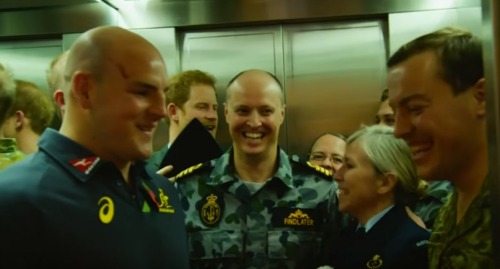 What he said about our Australian city was beautiful
Before Harry revealed that Sydney had won the rights to host the 2018 games, he went to explain the characteristics a city has to fulfil in order to be chosen: "We had three key criteria. First, it had to be an iconic city – somewhere known the world over.
"Second, it needed to be a city with a proud military heritage, which would welcome competitors from all over the world with open arms.
"And finally, we wanted to go somewhere where they are absolutely sports mad and would really get behind our competitors. It was an easy decision really – the 2018 Invictus Games are coming to Sydney."
His announcement led the group to break into a loud cheer with Invictus Games Sydney 2018 ambassador and Wallabies captain Stephen Moore seen in the video alongside members of the Australian Defence Force from all three services.
The New South Wales city is the next venue for Harry's Paralympic-style sporting spectacle after London, Orlando in America and Toronto is set to host the games next year.
In Australia, more than 500 competitors from 17 nations will compete in 11 adaptive sports across Greater Sydney, including Sydney Olympic Park and on and around the city's harbour, reports The Telegraph.
The Prince, patron of the Invictus Games Foundation which oversees the delivery of the tournament, said in the message: "The Invictus Games has shown us what can be achieved when wounded, injured and sick servicemen and women rediscover their fighting spirit through sport.
The prince has been the driving force behind the Invictus Games for injured, wounded and sick servicemen and women and veterans, and staged the inaugural event in London to great acclaim in 2014 and had further success with the Orlando Games earlier this year.
Watch the funny video here…
Is Harry's approachable personality what other royals need in order to connect with the people?
Comments