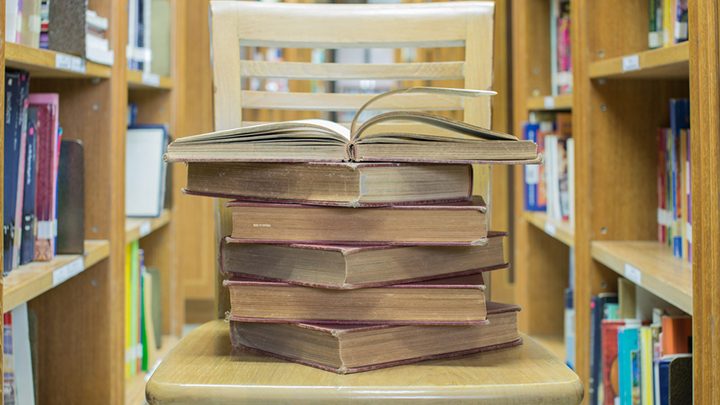 Melbourne has many attractions, not the least being its various bookshops.
It was a bit sad early this afternoon to see the Book Grocer in the CBD closing down and selling all books for $6. We've picked up many a treasure here over the years.
Robinsons in the new Emporium seems to have modelled itself on Hatchards in London with its dark painted shelves. It caters to the classics and has a large 'Popular Culture ' section. I was intrigued to see a Melbourne based game of Monopoly.
Booksellers have to sell so much more than books. Bookmarks and book plates have been sold for some time but there are games, cards, wrapping paper, literary themed mugs, book rests, book lights. It's just a measure how bricks and mortar stores are having to work hard to keep in the game.
Collins St has a remarkable building with Dymocks down the escalator and Morris and Sons up the escalator. For a knitting reader, this approaches heaven.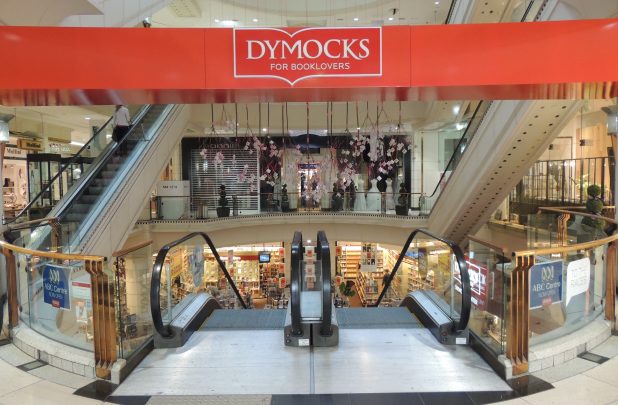 Dymocks is a well organised whose sections I find easy to navigate. There are always new releases, popular reading across the years and bargains, usually 3 for  the price of 2. We picked up a Le Carre and a book about the Coen Bros and their films. There is always a good selection of Australian books and shortlisted books for literary prizes are given prominence.
A very recent survey by the London Book Fair declared Readings of Carlton the best bookstore. So we went out to Lygon St. It's a bookstore on one floor and sells CDs  and DVDs. Certainly there is a good range of books and I had no way of knowing how the store handled orders for rarer books. I can't find the criteria for the best bookstore, but I think I've been in quite a few that are better.
Though not a bookstore, my latest trip to Melbourne marked my discovery of the State Library of Victoria. The main reading room took my breath away. Here were people working away with the latest technology on beautiful wooden desks that had been used for over a century. Galleries had exhibitions of Victorian worthies, delightful paintings of early Melbourne and a small number of paper and film items about the Easter Rising of 1916.
There was a small bookshop run by Readings. I felt it was more commercial than such bookshops usually are.
The National Gallery of Victoria has an excellent selection of specialist art books and books relating to current exhibitions.
Walking through Fitzroy at 7:30am on a Sunday morning I noted a number of interesting bookshops which, of course at that hour, were closed.
Where are the other gems of Melbourne's bookstores?
Comments