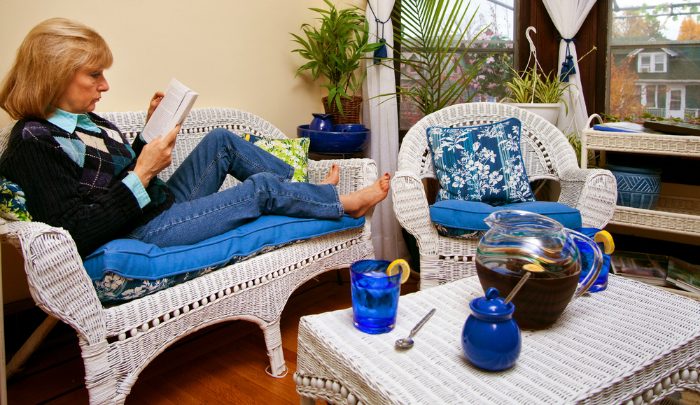 I love collections of things. When I find something that appeals to my senses, I often go in search of more of them. So, when I find an author whom I love, I eagerly await their next offering. I discovered Kate Atkinson, a British author quite by mistake when I found her first critically acclaimed book Behind the scenes at the museum. I loved this book, it was and still is a quirky story of dysfunctional family life in working class Britain in the sixties. I have eagerly sought all of her books since, but her first has always been my favourite. She has dabbled in magic realism to some extent in some of her later novels, and I found those more challenging to read. But smack bang in the middle of her writing she produced three novels in a row which involved a detective called Brodie. I absolutely loved these and I have all of her books on my shelf in a row. I am careful to whom l loan these treasures as don't want to loose them. I once heard her speak about her writing in the Christchurch town hall and I was completely spellbound.
Then there is Japanese novelist Haruki Murakami. Ah, the obscure bliss of this author whom I discovered when I returned to study writing a decade ago. I found him by accident after reading another author called David Mitchell who had me spellbound with his first novel Cloud Atlas. A commentary suggested that David Mitchell was influenced by Murakami and so I was off on a quest to find these wonderful novels. And I still have them all. Norwegian wood and Kafka on the shore are my favourites. Obscure, so deep as to be unfathomable, I still loved them for a very long time. I also had a brief stint of admiration for AS Byatt but lost enthusiasm after a while. When I find a genre, like magic realism, I tend to go off and seek for more of them. Hence, I found Spanish writer Gabriel Garcia Marquez who wrote Love in the time of Cholera. I was utterly spellbound. And then there was Dostoyevsky and Crime and Punishment and Franz Kafka's Metamorphosis. Each utterly exquisite and completely captivating.
But then I hit sixty!
I still love these books which adorn my crowded bookshelves, but I probably won't read many of them again, or look for others by the same author. Like a romance that becomes too much hard work, I've found that when I read, I need something that is reasonably linear and straightforward, or I find that I suffer from exhaustion from just reading it. I believe our literary tastes change as we grow older. Reading Jane Eyre for my book club is like revisiting an old friend, it's nice to catch up but I don't want to make that journey too often, there are too many more reading relationships to discover.
Books by the authors mentioned in this blog are available from Dymocks.

Join Books at 60 on Facebook, or sign up for our weekly newsletter below for more great reading recommendations!



Comments