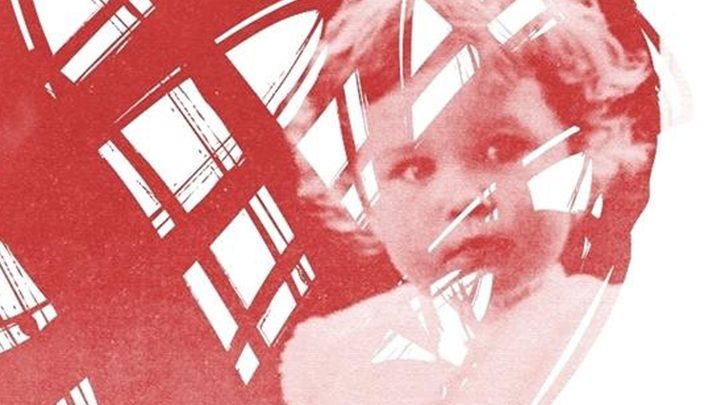 Heartlines: The Year I Met My Other Mother, by Susannah McFarlane and Robin Luba, is a raw and honest book about the reunion of two women, one who relinquished her daughter and the other, the daughter who was relinquished.
The story is told by both women throughout the book giving their perceptions and accounts of "the facts".
Robin Leuba became pregnant to a young man, Tim, she was involved with, both university students. A baby was not in their plans, so Robin went from Perth to Melbourne and in 1965 gave birth to 'Florence' for whom she signed the adoption papers with her mother present. Florence became 'Susannah McFarlane', a much-wanted baby with an older brother. Her adoptive parents were grieving the deaths of two baby daughters. Later they had another daughter. Susannah was an angry baby and toddler, constantly questioning her mother about her 'real' mother. Eventually, she settled, accepting she was adopted and grew up in a loving and supportive family. Susannah had no wish to contact her biological mother.
Robin married Tim and had two other daughters. Eventually,
they separated. Robin was in and out of relationships, with one partner drowning. She became a Christian. In 1989 through official channels, Robin sent Susannah a letter wishing contact. Susannah had no wish to have contact, and wished her mother well and got on with her life.
In 2002, Susannah returned from living overseas accompanied by her Swedish husband Oskar and their two children.
In 2011 Susannah's adoptive mother died and as Susannah's thoughts turned to her biological mother. In 2014, Robin initiates another approach through official channels.
This is where the book really intensifies as there is an exchange of emails, texts and letters and both women's reactions and reflections. They have a mediator through the organisation FIND.  She urges them to go slowly, but it is in neither's nature. Eventually, they meet up.
There is much talk of forgiveness and rejection.
Robin writes that making contact is a Pandora"s box of emotions and feelings. Susannah's family and friends know of her meeting Robin but they become wary of her enthusiasm and her involvement as she meets more of her biological family and Robin becomes more involved in their lives.
Breaking the news of the contact with her biological family to her adoptive father and siblings is received with warmth and support.  There are arguments and misunderstanding between Susannah and Robin. Susannah feels doubly rejected when Robin eventually tells the story of her birth and adoption, learning that Robin and Tim had never wanted her. The fantasy of a cruel society keeping mothers and babies apart was not true in her case.
How Robin and Susannah work through this is a core part of the book.
The book finishes with Robin's reflection on Mothers' Day 2015 when there is a grand family get together with Robin's family, Susannah's family and Tim's family. For this family, there is love and understanding.
I am well aware that contact does not always go well, and that there are often continuing problems.
I am in awe of these two women who expose their vulnerabilities to the world.
This is an emotionally intense, true story which I recommend.
Heartlines: The Year I Met My Other Mother is available now from Dymocks. 

Comments