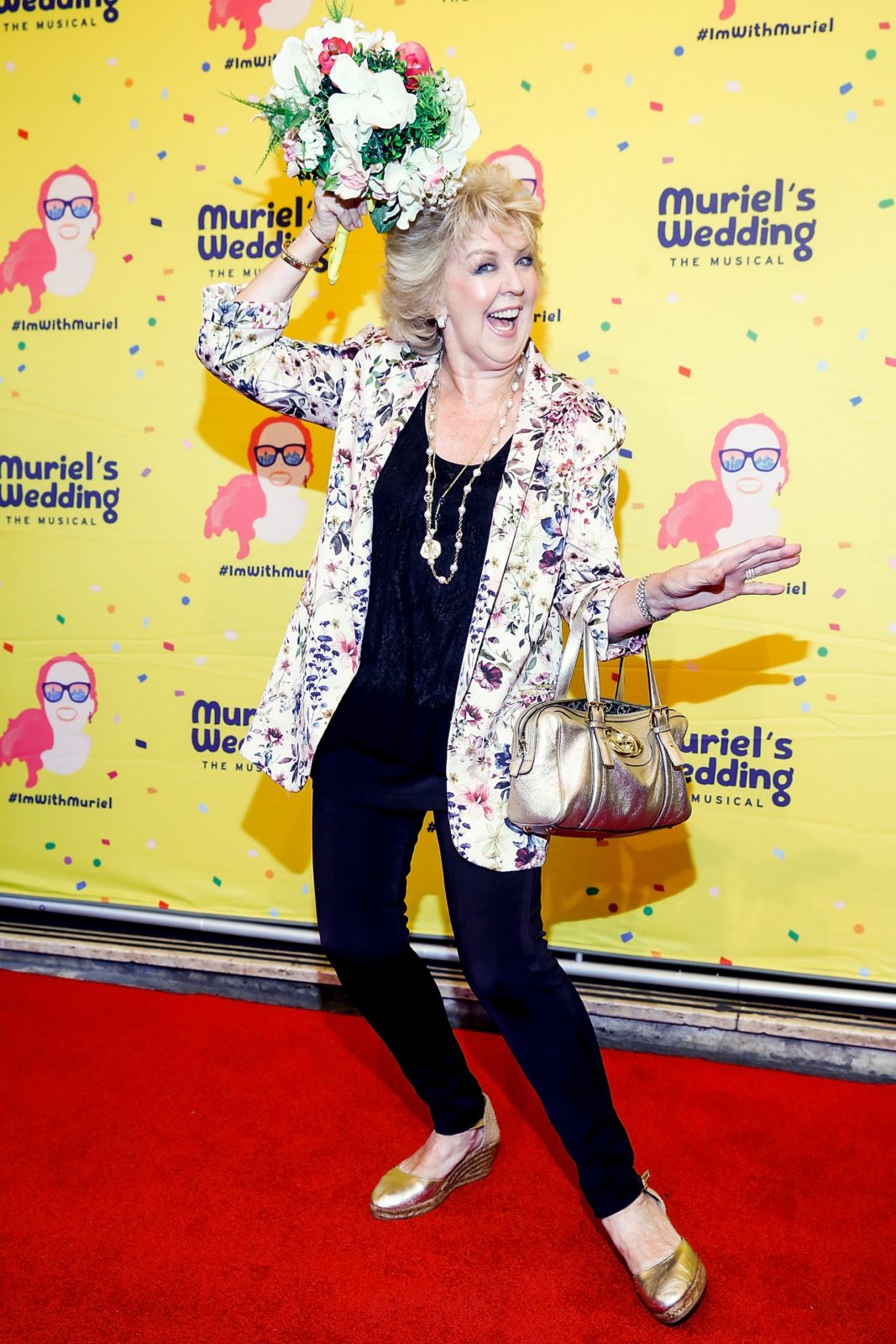 Patti glammed up her outfit with an array of accessories that really took her look to a new level. These included a pair of golden shoes and matching gold handbag and bracelets, a chunky necklace and a pair of sparkly earrings. She wore her gorgeous blonde locks in her trademark style.
It's not the only trendy look Patti has pulled off in recent times. Last month she attended the premiere of Harry Potter and the Cursed Child at the Princess Theatre in Melbourne.
With grandson Sam by her side, Patti added a touch of magic to the red carpet with a sparkly silver top and leopard print coat, a smart pair of black trousers and a lovely pair of silver shoes. Similar to her most recent look, Patti accessorised with a black handbag to match her trousers and her chunky necklace to add some more sparkle to the outfit.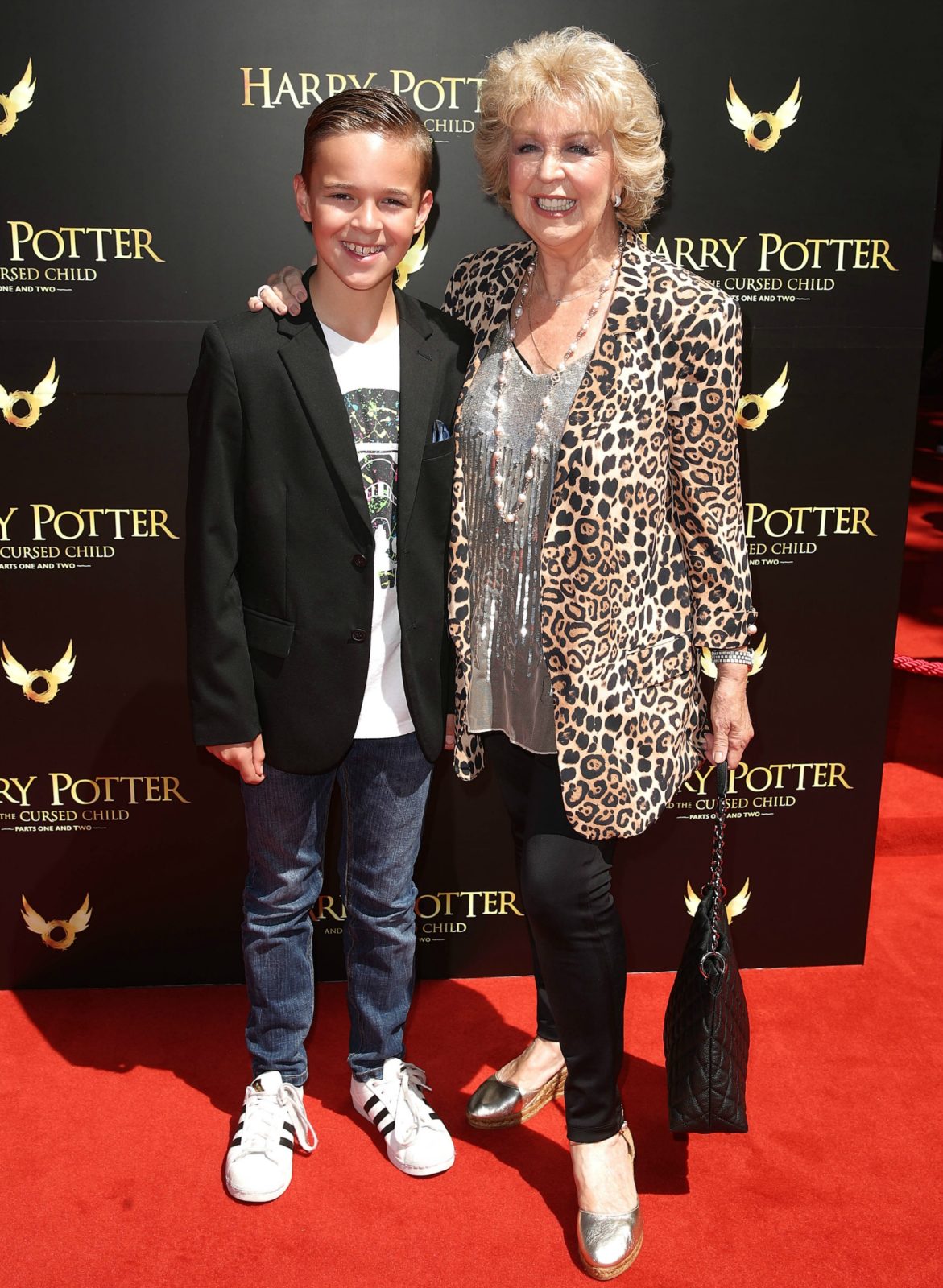 When she's not busy attending star-studded red carpet events, Patti is busy being a grandmother. Earlier this month, the former Celebrity Apprentice Australia star shared a sweet moment with her newest granddaughter.
In a photograph shared to Instagram, Patti could be seen having a cuddle with little Perla Dolly. The star beamed with delight as she held the baby, while older granddaughter Lola was also spotted sharing the sweet moment with her grandmother.
Perla arrived in January and is the daughter of Bert and Patti's daughter Laura and son-in-law Matt Welsh. She is their fifth grandchild.
Are you a fan of Patti Newton's style? When was the last time you went to the theatre?